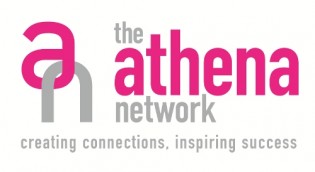 We all know the importance of community support in pushing the initiatives we believe in. The Athena Network is an organization that brings women entrepreneurs and executives together to network strategically so they can leverage those connections to build and grow businesses.
Today, The Athena Network also celebrates its first anniversary with exciting plans and initiatives lined up for year 2013 and 2014. Gina Romero, managing director at The Athena Network Singapore, tells us that there are a good number of women in Asia Pacific who currently do not have easy access to training resources that would equip them with the necessary skills to start and sustain businesses.
So the organization is looking to build an online platform, managed by The Athena Network community, to share skills and develop relationships with women within the Asia Pacific region. Gina tells us more:
Providing access to resources and networking support systems are important factors to empower women in the region. These can significantly increase opportunities for women to engage in economic activities and improve social mobility. We believe an e-business environment will be a powerful tool for women's empowerment. Our project to build an online community and e-business environment for female entrepreneurs seeks to address these challenges.
The platform is based on the idea of paying it forward, where aspiring female entrepreneurs are able to learn from other women through knowledge sharing. The Athena Network hopes to benefit women who are homemakers, single mothers, low-income earners, ex-offenders, and women living in rural areas who do not have easy access to training, skills, and community support.
For starters, Gina tells us that her team will be targeting Singapore, the Philippines, Indonesia, and Malaysia for this initiative.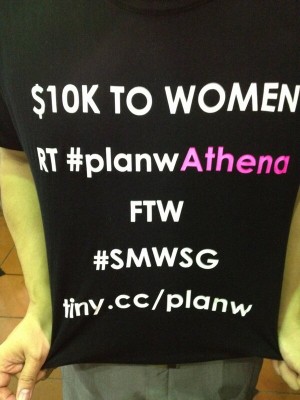 Also, the organization is looking to drive more women-led startups, and is partnering with the Hub Singapore to run a new initiative called Women's Startup Connections. It will be held monthly, which will serve as a female-focused platform to connect, share experiences, and meet mentors.
In fact, the enterprise is currently looking for support in its latest participation in Diageo's Plan W initiative, where it could win $10,000 to kick off its plans to empower women in the region. So, if you believe in empowering women to pursue their entrepreneurial and career dreams, you can start supporting The Athena Network by tweeting and including the hashtag #planwAthena.