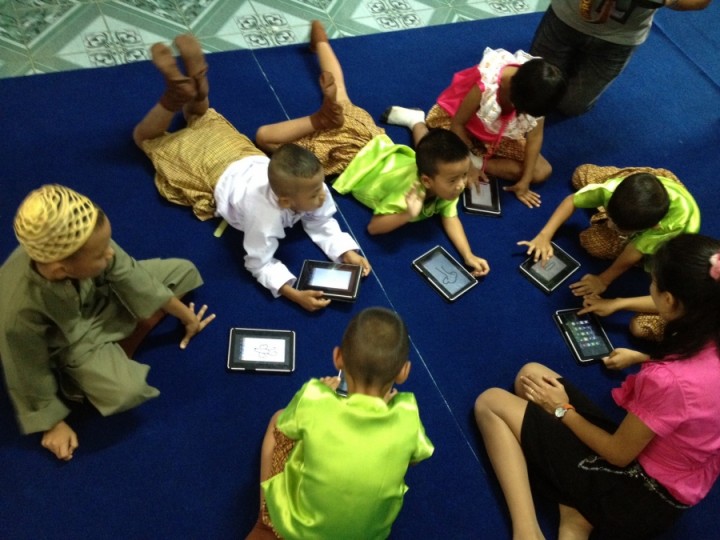 It seems the Thai government can't catch a break. With the political crisis ongoing, one of the government's most popular policies, One Tablet Per Child has hit another dead end.
A famous policy that even Google's Eric Schmidt once praised, One Tablet Per Child is the Yingluck administration's program to equip every public school first grader with a tablet, with the goal to encourage better education. The policy weathered many controversies, from corruption to poor quality devices. As of today, another obstacle has surfaced – the tablet manufacturer wants to cancel the deal.
According to Thai Post, Shenzhen Yitoa Intelligent Control Co Ltd., which won a bid to become the tablet manufacturer for the schools in the Central, South, North, and Northeastern zones, has shut down its business in Thailand after refusing to pay a penalty fee of 2.2 million Baht ($67,000) per day due to the company's inability to deliver the tablets on time. The company sent its representative to cancel the contract with the Thai government.
The Thai government is now in the process of seizing the company's assets, valued at 120 million Baht ($3.5 million). Meanwhile, Thailand-based Jasmine Telecom System, another company that won the bid back in June of last year, will continue to manufacture tablets for the program.
(Editing by Paul Bischoff)