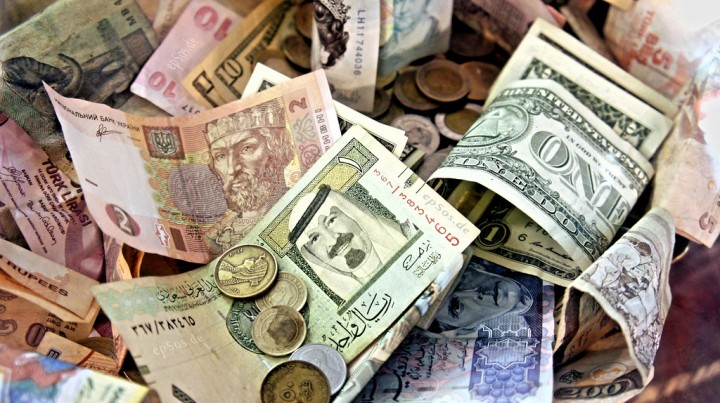 Getting funded is an early-stage problem for most startups. That's why two companies that specialize in connecting the dots when it comes to fundraising have created a business partnership aiming to solve this problem in Southeast Asia.
Thailand-based investment bank Geexstar and Vietnamese investment advisory company Seedfund.vn are starting a business partnership to enable tech startups in the region to get better access to venture capital and international investors.
Geexstar specializes in mergers and acquisitions, fundraising, and a strategic advisory service for startups. The company's strength is its network in Europe, Africa, and Asia to support companies when they grow internationally. Although the company can't disclose the names of startups it's working with right now, Geexstar told Tech in Asia that it is currently advising several startups, two of which are from Thailand – one in the e-commerce business and one in the gaming industry.
Seedfund.vn is an investment advisory and consulting firm that focuses on early-stage investments in e-commerce, mobile apps, e-learning, digital marketing, social networks, and technology-applied businesses. Seedfund.vn normally works with startups to raise capital, find and communice with investors, company valuation, proposal preparation, and deal structuring and negotiation. At the same time, the company also works with investors and ventures to find potential startups, do due diligence, deal structuring and negotiation, and post-investment follow-up and exit.
Seedfund.vn is now advising five companies, of which four are at the ideation stage. The other one is an e-learning service modeled on Udemy called DeltaViet Education, in which its founder is also a founder of Seedfund.vn.
The two companies believe that the lack of access, missing offices in the region, and cultural gaps, especially for investors from Europe and the US, make potential investment decisions difficult. Most investors in Southeast Asia are either local telcos or a handful of VCs, mainly from Japan and Singapore.
Christian Walter, co-founder and managing partner at GeeXstar commented:
With a growing startup ecosystem, Vietnam and Thailand will attract global investor interest, which will increase demand for local ecosystem expertise and knowledge about the international investor scene. A structured process for finding the right investor or buyer especially when talking to international financial investors or large corporates is inevitable and supports young start-ups in maximising the value.
The partnership between Seedfund and Geexstar is about co-advising for M&A and the fundraising process for tech startups in Southeast Asia. While Geexstar isn't looking to invest its own capital right now, Seedfund.vn may invest in startups at seed stage and get directly involved to help with growth and fundraising.
(Image credit: Flickr user epSos.de)
(Editing by Steven Millward)