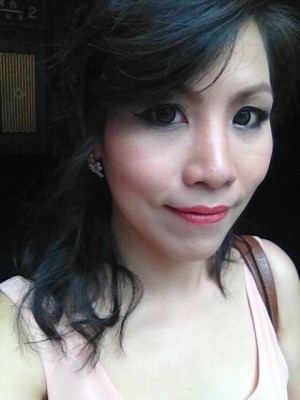 We've got to admit, the tech industry is dominated by men. Even Google's senior vice president wrote a letter  to women stating "the tech industry needs you." Of course, we have a similar issue in Thailand. However, a community called 2xpace has emerged to help provide women in Thailand with a better understanding of what tech entrepreneurship is all about.
2xspace hosts events in which female entrepreneurs in the tech startup ecosystem to share their experiences and encourage others to follow in their footsteps
Chayapak (Numfone) Sahachatiraklap is the founder of the 2xspace. She spoke with Tech in Asia on how she believes women in Thailand can get involved more in the tech scene.
How and why did you get started in this industry? What made you decide to be an entrepreneur?
Numfone: I founded an application called Tabshier. While I was promoting that I had to attend many events and I noticed that most of people at those events are male. In addition, Thai women tend to be shy. They don't talk to each other. The most they did was make eye contact. Therefore, we don't have a role in the industry. I wanted to change that so I decided to host events especially for women, so there's a space for us to get to know each other and do some networking.
Did you face any challenges in particular?
Numfone: To me, women are less outspoken than men. We worry about what we do. I'm one of those women who does not come across as confident. At first I was worried that if I start a business, would I fail? Then I decided the best way to know is to start. However, it did take me awhile to inspire myself.
How do you seek out relevant mentors and people for help?
Numfone: I talk to a lot of people and try to learn from them. If I meet someone who is knowledgeable in the tech industry, I'll invite that person to share that experience with the startup community.
Do you think your gender has played a role in helping you gain an advantage over your male counterparts? (soft skills, personal touch, attention to detail, etc.)
Numfone: When I first started 2xpace I was worried that no one would be interested in it, or that it wouldn't actually benefit the community. I went back and forth in my head. But I think that can be a benefit. Although women tend to overthink things, we also do more research to support our theories. I had to read a lot and talked to many people to see if my idea was worthwhile. So being a woman and thinking too much is fine as long as you find a productive way to solve the problems in your head.
In your opinion, what are the necessary skill-sets and attitudes required to succeed in the technology and startup industry?
Numfone: Be open-minded. As long as you know what you're doing, listening to other people's comments and advice can help you grow.
(See: A Thai Cupid Avalable's founder: never turn down a meeting, there's always an opportunity)
Do you have any female role models that you look up to?
Numfone: I like Oprah Winfrey. She fought her way through many obstacles and proved herself so much. It's an inspiration.
How to you strike a balance between work and personal life?
Numfone: How I balance the time totally depends on the urgency of the moment. Sometimes when I have projects, I have to invest myself in work. But then after that, I make sure I have time for family and friends. I try to hug my family members everyday. I also try to spend time in the temple. There are at least seven days a year that I'd stay at a temple, shut my phone off, and disconnect myself from the outside world to recharge myself.
Anything else to add?
Numfone: My boyfriend once told me that we have to believe in what we do and we will never know what will happen until we try. I totally believe in that. It's better to learn from real experience. It's okay to fail and learn from it. The Thai startup ecosystem is growing. This is a great opportunity for women to take a chance. Everything is about attitude. If women don't believe in themselves, then we'll all be stuck in the same place.
See more interviews in our Female Entrepreneurship series: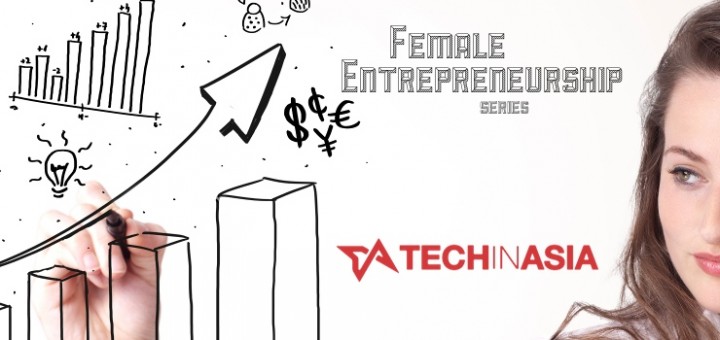 (Editing by Josh Horwitz)