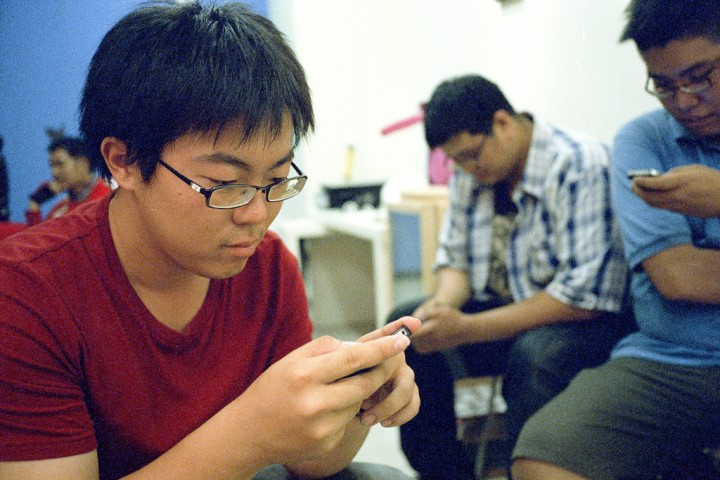 We've just recently reported that leading Thai telco Dtac saw an increase of 175 percent in data usage from New Year's Eve until New Year's day compared to the same period last year. Another Thai telco AIS has reported a similar trend, except growth hit 300 percent.
This jump in data usage resulted from the availability of 3G in the main cities throughout the country. AIS claims that it has seen a drastic reduction in SMS as a median to wish loved ones a happy new year. The use of apps such as Line, Facebook, WhatsApp, Twitter, Google Plus, and WeChat increased by 300 percent compared to the same time last year.
In addition, AIS revealed that stickers were very popular compared to normal text when using Line. AIS official Line stickers were sent more than 120 million times from December 24 to January 1. On New Year's Eve alone, more than 60 million stickers were sent. That's a massive amount considering Thailand's population is just 66 million.
This is further proof of the decline of SMS. However, it seems like all three main telcos in Thailand saw it coming and have planned accordingly.
With the possibility of a 4G rollout this year, we might even see faster growth of data usage during next year's New Year's celebration.
(Photo Credit: Flickr user lordcolus)
(Editing by Paul Bischoff)