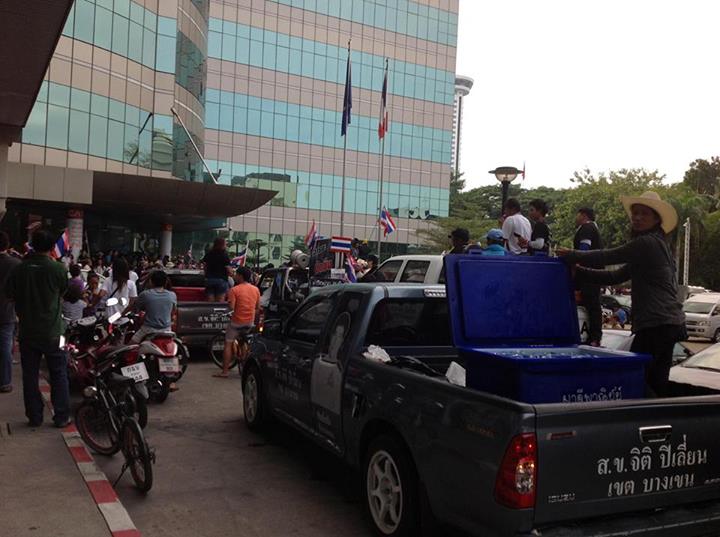 On November 30, a group of unidentified protesters infiltrated CAT Telecom, Thailand's state-owned telecommunications firm with the intent to cut off its electricity.
Today, the national news bureau of Thailand has reported that the incident has resulted in about 300 million baht ($10 million) in lost transactions.
The infiltration affected roughly 92,000 clients of the CAT Telecom, both public and private. Upon the system shut down, internet was inaccessible, phone lines were down, and ATMs were out of service.
The political motivations of the infiltrators are not officially confirmed, but reports have emerged claiming the anti-government movement sent them in an attempt to restrict the government's control over the internet.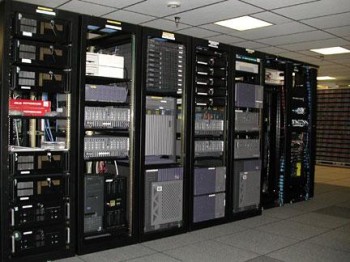 CAT sent in its own developers to help rectify the shutdown, and also gathered assistance from technicians at companies with data hosted on CATs servers. FordAntiTrust, Bomb Thamrongthanya and Icez network, were among the businesses to lose data as a result of the infiltrations.
On social media, many Thai have wondered how cutting electricity could create such a massive impact. Blognone has listed several reasons explaining how the shutdown affected half of the country's internet access:
CAT contains a big IDC (Internet Data Center), which is a space for others to store their servers, and provides internet service at the same time.
The building also powers CAT NIX (National Internet Exchange), which is the exchange hub for the inbound and outbound global internet connection, or acts as the domestic internet gateway.
In addition, the building powers CAT THIX (Thailand Internet Gateway) which provides a transit international internet network and a peer-to-peer international internet network.
CAT is a hub for communication fiber optics (both internet and mobile phone) for almost every telco in the country.
CAT does have UPS and generators in the building, but the infiltrators took out the controlling generator.
CAT states that its infrastructure is currently being restored. The culprits have not yet been caught as the police are still investigating the case. However, judging from the incident, it is evident that those who broke into the company were electrical professionals.
(Image credit: akamaihd.net)
(Editing by Josh Horwitz)