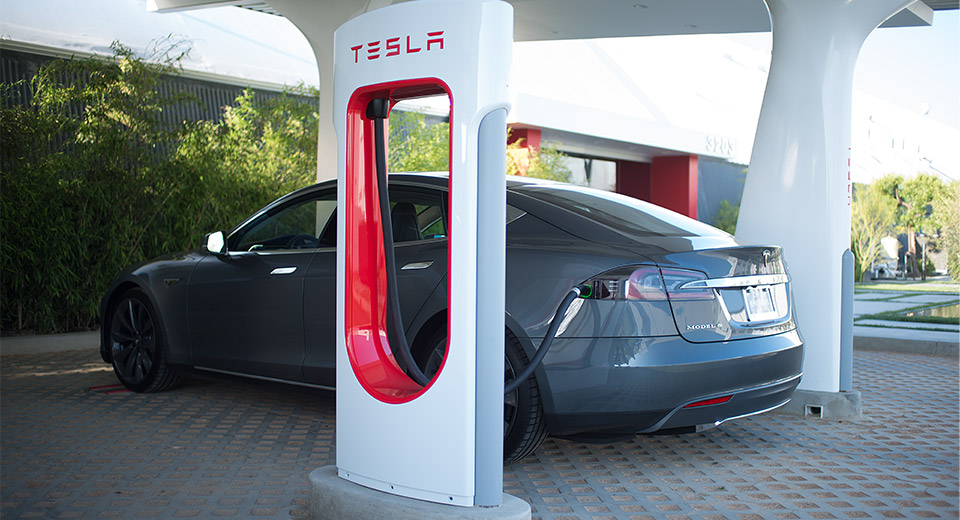 Tesla (NASDAQ:TSLA) has just three Supercharger stations in China right now where its electric cars can juice up. But Tesla has confirmed today that it's all set to build 40 Superchargers in China thanks to a new partnership with two of China's biggest retail and real estate companies.
The tie-up with InTime Retail (HKG:1833) and SOHO (HKG:0410) will see the charging stations installed at malls owned by the two Chinese firms (Update: Added in two photos from Tesla below). While Tesla's current Superchargers are limited to Beijing and Shanghai, the new deal will bring stations to new cities, such as Hangzhou, Shenzhen, and Chengdu.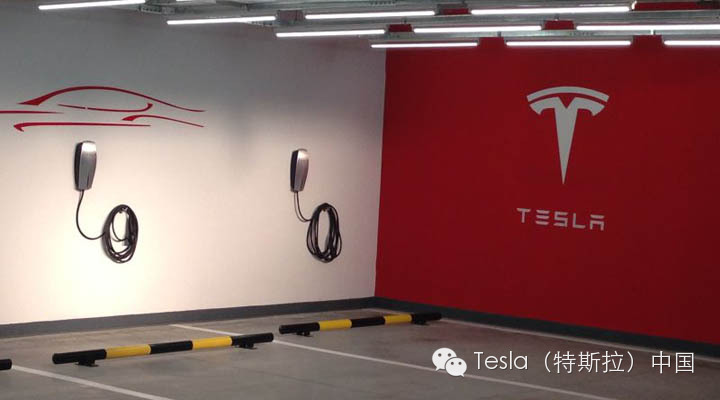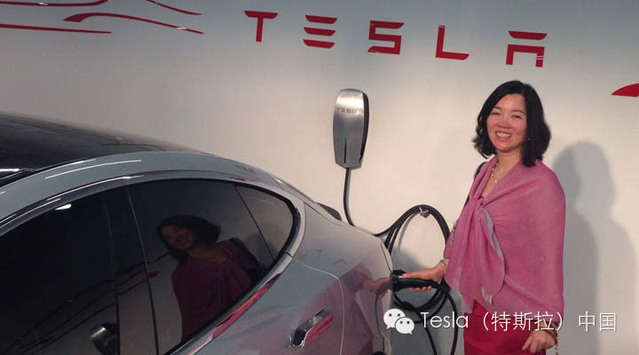 See: Tesla has announced the price of the Model S in China, and it's much lower than expected
Tesla started shipping vehicles to Chinese customers in April, but only for those in Beijing and Shanghai, where the company had charger stations ready.
This new deal will allow Tesla to start shipping its vehicles to customers in other cities.
Once Tesla has 40 dedicated charging points in China, the nation will be better covered than Europe, which has 20 stations at present, according to Tesla's homepage. There are 96 across the US.