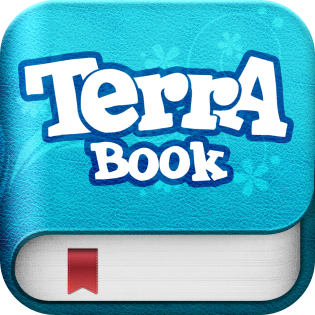 A model that I'm encountering more and more lately in Vietnam is an outsourcing-to-product business growth pattern. It's where a company starts out doing outsourcing for clients, and then slowly transitions into producing domestic-oriented products created run by their own seasoned product managers. KMS has done it in a big way with QA Symphony and Terrabook also does it.
The team of five at Terrabook has been together for two years and Terrabook has been a side project that they're hoping to grow into a fully-fledged studio making educational applications for children. So far, the team has released 20 interactive books and five games for Vietnamese children that range from teaching kids about numbers to vibrant images of nature.
I talked to Bui Trung Hieu, the co-founder and CEO to find out more about why a small outsourcing company like his got into online education:
Actually, all of our team members are sons and daughters of teachers so we feel very close to education. So our dream was to make products so education in Vietnam can improve. And from our experience in mobile and mobile marketing in outsourcing, it worked perfectly. We felt it was like karma.
Currently, the games and books are built on HTML5 so any mobile platform can access them. The team hopes to launch an educational social gaming platform later this year.
You can download their iPad app here to check it out.