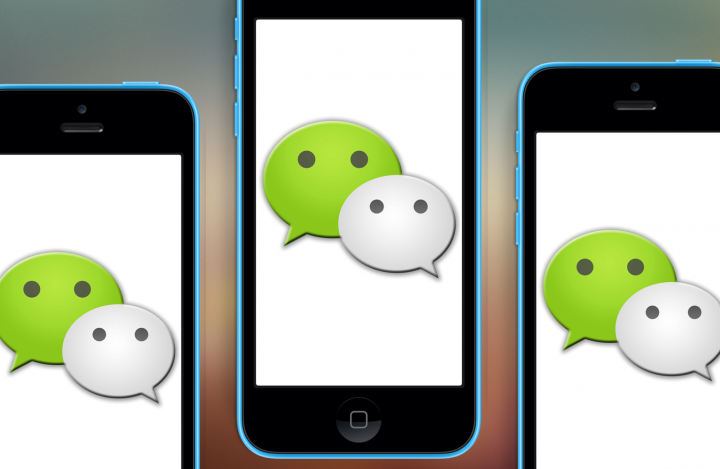 Tencent (HKG:0700)has closed several million WeChat accounts in a campaign against cybercrime, according to Techweb. Those include 20,000,000 prostitution accounts, 30,000 fake public accounts, 250,000 accounts disseminating malicious links, and about seven million more pornographic and fraudulent accounts. Tencent reported 10 million daily violations of fraudulent advertising on WeChat and QQ. Chinese authorities embarked on their latest web crackdown in March, aiming to put a stop to everything from pornography to the spread of online rumors. WeChat was among those singled out as a platform that needed to be cleaned up.
See: Microsoft made a creepy robot that talks to you on WeChat, and Tencent just banned it
As part of its efforts, Tencent cooperated with police to close down a network of 10 black hat hacker groups in a case that involved more than RMB 25 million (US$4 million) of stolen money. Tencent warned hacker attacks are on the rise, and massive phishing scams will emerge from fraudulent World Cup gambling sites. Shopping, dating, and free sample sites are also prime targets for hackers and scammers. Tencent's progress report comes after it set up a reporting system and a RMB 10 million (US$1.6 million) reward fund for users who helped fight cybercrime. The campaign also applies to Tencent's other major messaging service, QQ.
In mid-May, China's state TV broadcaster CCTV railed against WeChat for public accounts being a hotbed of rumors and false ads. In March, Tencent banned several outspoken bloggers on WeChat who posted politically sensitive content. Earlier this week, Chinese search engine Sogou – in which Tencent owns a sizable stake – added a feature allowing it to search content in WeChat. While this crackdown could certainly help clean up search results, we still found a large number of fake public accounts. Some even ranked higher than their genuine counterparts. We'll have to wait for Tencent's next quarterly report to find out if this latest crackdown will cut into WeChat's active user count. The app has 396 million monthly active users at present. (Source: Techweb)