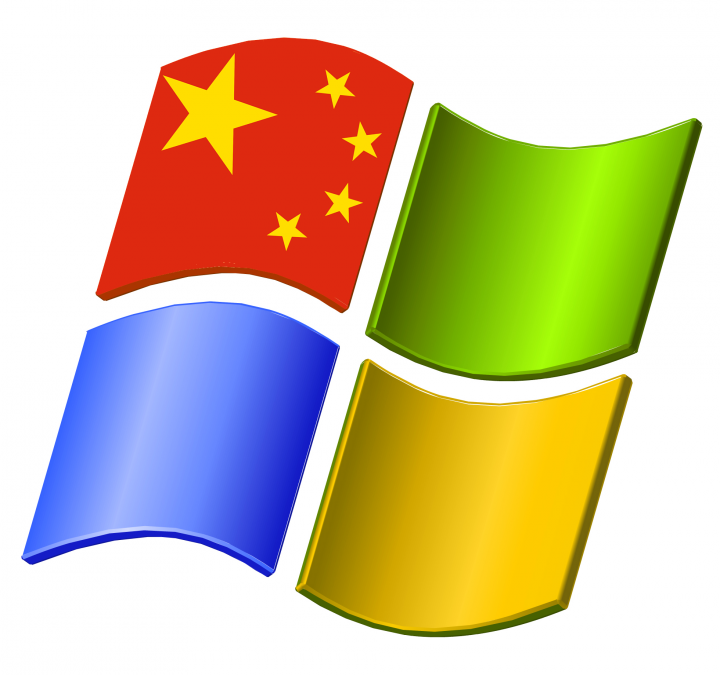 Update March 3, 2014 @13:15 – Microsoft has clarified that security does not equate to support. While it has entrusted local companies in China and other countries to take over security concerns for Windows XP, support still ends on April 8.
Microsoft has announced security for Windows XP will be extended for users in China, according to Techweb.
But it won't be Microsoft keeping the 12-year-old operating system on life support. The burden now falls on internet titan Tencent (HKG:0700), among other security and anti-virus vendors, to watch over XP users in the country. The maker of QQ and WeChat worked closely with Microsoft, according to a statement, and will continue providing security until more people upgrade to newer, safer systems.
It's unclear exactly what either party is getting out of the deal. No financial terms were discussed. Microsoft has been under pressure from many governments and institutions who rely on XP to continue offering support for the aging OS. Microsoft, on the other hand, would rather everyone just upgrade to Windows 8.
The company announced some time ago it would officially retire all XP operation this coming April 8, leaving more than half of PC users in the country vulnerable to future security risks and other issues that come with using obsolete software. Today, that decision was effectively reversed.
Back in December, China's State Copyright Bureau accused Microsoft of putting users at risk of serious security threats, pushing for longer support of Windows XP and to continue sales of Windows 7 systems. The bureau said an upgrade to Windows 8 would cause a substantial increase in costs both for the OS and relevant software.
Windows XP accounts for half of the Chinese PC-owning population, with Windows 7 and 8 at 41 percent and three percent, respectively.
But it's not just the average person who could be put at risk if XP were to expire. Like most countries, the vast majority of bank ATMs still run on Windows XP. These could become a major target of hackers after security measures deprecate.
Globally, Windows XP is still used by about 30 percent of the PC market.
(Source: Techweb)
(Editing by Josh Horwitz)