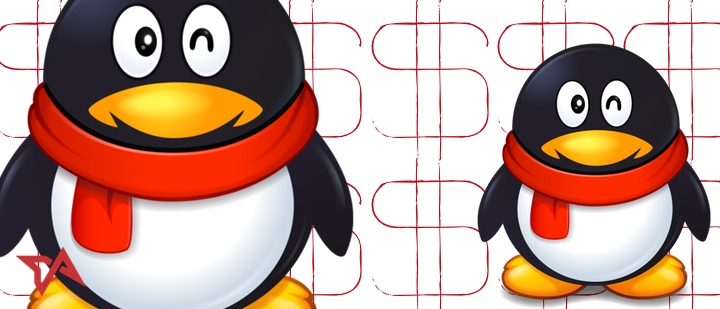 Chinese web giant Tencent (HKG:0700) had a blockbuster Q1, according to its new financial report today. Aside from hitting 396 million monthly active users on WeChat, Tencent managed to pull in revenues of RMB 18.4 billion (US$2.95 billion), which is up eight percent over Q4 2013 and up 36 percent from the same time a year ago.
Tencent acknowledged that WeChat and its social gaming platform gave a big boost to the company's important gaming revenues.
Significantly, Tencent beat Wall Street estimates in Q1. As noted by Bloomberg's Tim Culpan on Twitter, the results went beyond every single analysts' expectations for this quarter:
BREAKING: Tencent 1Q Net 6.58bn Yuan. Not only beating 4.86b Yuan AVERAGE of estimates, it beat ALL 9 estimates

— Tim Culpan (@tculpan) May 14, 2014
Here are more financial highlights:
Online game revenues increased 23 percent QoQ to RMB 10.39 billion (US$1.67 billion). Tencent explained the growth was mainly driven by increased revenues from smartphone games integrated with WeChat and its QQ instant messenger service, as well as stronger PC gaming demand for titles such as Blade and Soul.
Tencent's Q1 operating profit was RMB 7.79 billion (US$1.27 billion), an increase of 64 percent QoQ or an increase of 54 percent YoY.
Mobile games tied to WeChat and QQ brought in RMB 1.8 billion (US$289 million) in revenue in Q1, which tripled from Q4 last year.
See: Tencent versus Alibaba: a complete guide to a growing rivalry
Here are the social media highlights:
396 million monthly active users on WeChat.
848 million monthly active users on QQ.
644 million monthly active users on QZone, a Facebook style social network built around QQ.
More details can be found in Tencent's Q1 document (PDF).