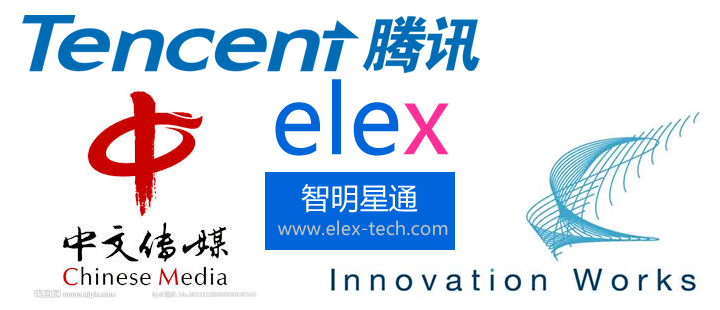 A US$434 million acquisition between two Chinese companies that you've probably never heard of has just been announced. Chinese Universe Publishing and Media Company bought a 100 percent stake in Elex Technology Company for RMB 2.7 billion, according to QQ Tech.
Chinese Universe distributes and publishes books, teaching materials, and other publications including audio and video products. It also has a logistics arm.
Elex helps Chinese corporations go international by localizing their products for different global markets. It has partnered with Baidu (NASDAQ:BIDU), Tencent (HKG:0700), and Alibaba, along with several big gaming companies like Perfect World (NASDAQ:PWRD), Giant Interactive (NYSE:GA), and DD Tank. The company was founded in 2008 and operates in about 40 countries.
Some of the biggest games that Elex has helped export include Happy Farm (a.k.a. Happy Harvest), Age of Warring Empire, and Chi-Star. The lattermost has over 300 million monthly active users, 50 million of them paying subscribers.
See: Beijing-based mobile game company FunPlus raises $74 million in funding
Elex's investors include Chinese internet giant Tencent and venture capital and incubation firm Innovation Works, both of which will receive a big chunk of change from the deal.
Chinese Universe paid with 130 million shares and about RMB 1 billion (US$160 million) in cash. The report didn't mention how the two companies plan to work together down the line.
(Source: QQ Tech)