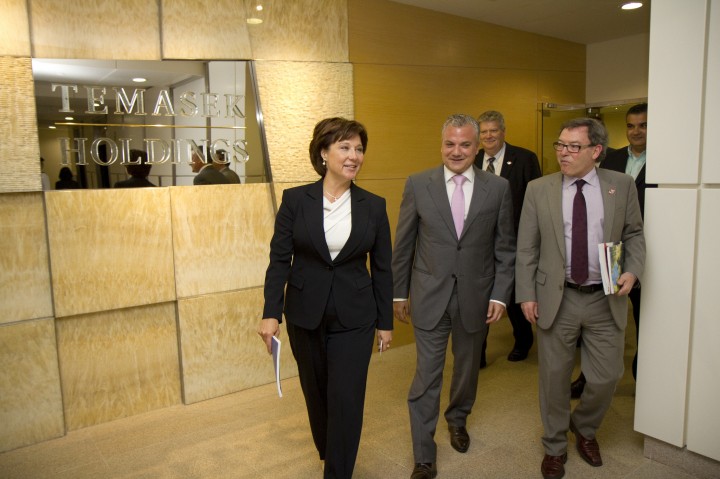 JD.com, China's second largest ecommerce site, today received a US$17.2 million investment from Singapore state-owned investment firm Temasek, according to a filing with the U.S. Securities and Exchange Commission. The investment would translate to a stake of 0.06 percent for Temasek, according to Bloomberg data.
This comes hot on the heels of the ecommerce company's US IPO earlier this year in May, where they raised US$1.78 billion. Temasek's backing will no doubt further boost investor confidence in JD.com. At the same time, Temasek put US$12.8 million into Chinese security software firm Cheetah Mobile.
"In terms of region they are increasing their exposure to China," said Song Seng Wun, a Singapore-based economist at CIMB Research, in a report on Bloomberg. "In terms of investment themes, they are buying consumer-oriented assets which helps them go beyond financial assets in the country."
It is worth noting that Temasek is also an early investor in Chinese ecommerce giant Alibaba, a close competitor to JD.com, who are currently gearing up for one of the most anticipated internet IPOs in history. It invested US$1.6 billion together with three other partners, and the IPO could double that investment value.
In April, Temasek had also invested in one of China's largest warehouse developers, Shanghai Yupei Group.
See: Despite running at a loss, JD valuation jumps to $15.7 billion ahead of US listing
(Image credit: Flickr user Province of British Columbia)