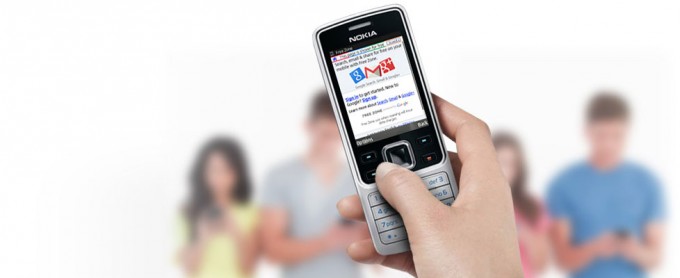 Yesterday Indonesian telco Telkomsel and Google launched a free mobile internet feature called Free Zone. This new feature allows Telkomsel users to use three of Google's products – Google search, Gmail, and Google Plus – for free for the next six months. Interestingly, users will also be allowed free access to the first page of third-party websites from their Google searches. But they would incur normal data charges for further browsing on that or any other website.
Telkomsel users who already have a Google account can start using Free Zone by opening telkomsel.com/freezone on their phones. This feature isn't available for PCs and tablets though.
Indonesia is only the third country to see the rollout of Google's Free Zone feature. The other two are the Philippines and South Africa.
Google Free Zone is part of Google Indonesia's effort to grow the country's internet ecosystem, a goal which Google's country head of Indonesia mentioned during our Startup Asia Jakarta event. To help achieve that goal, Google Indonesia is also working to achieve its target of bringing 100,000 small businesses online.
[Via Trenologi]