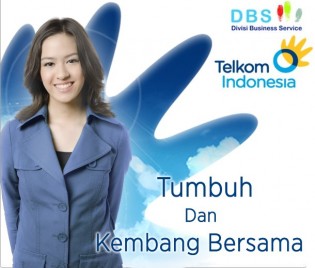 Indonesia's Telkom Business Service Division (DBS) plans to implement its e-Hotel back-end service in all Bandung hotels next year. Detik cites a DBS representative yesterday as saying that the e-Hotel application's functions can be customized based on each hotel's needs, offering things like booking services and room management.
The web-based application for hotels will have flexible costs because it is cloud-based and can charge hotels based on each transaction. As a result, hotel owners won't need to worry about expensive servers or monthly costs. Telkom DBS is working together with the Association of Indonesian Hotels and Restaurants (PHRI) to make sure the project runs smoothly.
Bandung is a popular tourist destination in Indonesia, and this latest move could potentially help many hotels improve their operations. The travel sector in the country is definitely hot right now, especially in the form of online travel sites, and it's good to see one of Indonesia's biggest enterprises stepping up its effort to give the hotel sector a high-tech boost.
[Source: Detik]