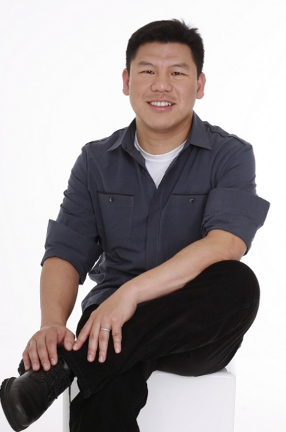 The Philippines will soon have its own Angel Network. The project is led by serial entrepreneur Winston Damarillo and PhilDev, a non-profit that promotes economic development through science and technology, It also has the support of Dado Banatao, a Filipino pioneer in Silicon Valley.
Dubbed the Philippine Angel Network Fund, the initiative will target Philippine-based startups as well as companies headed by Filipino-Americans. The fund, which has support from the Philippine government's Department of Trade and Industry, will ask individual investors to commit to an investment level of at least USD 100k.
"We need to do it fast because we are so far behind," Damarillo told the Philippine Daily Inquirer. He added that similar angel funds in other parts of Asia have already begun helping startup in their respective countries.
More details about the Philippine Angel Network Fund will be revealed in due course.
Besides the new fund, Winston along with PhilDev have been supporting the local ecosystem through Hack2Hatch, a weekend entrepreneurship camp that was held in Cebu last year. Eight startups received USD 2.4K each to develop their product prototypes.
Many other initiatives have been started to fill the seed and early stage funding gap in the country. There are accelerators and incubators like Launchgarage and Kickstart Ventures, as well as co-investment programs like Startup Labs, which just held a call for applications.
Individuals like Winston, with their entrepreneurial and investment chops, are precisely the sort of people that is needed to prop up the startup scene.
In the Philippines, he co-founded Exist Global in 2001, now one of the country's top software development firms. It has hired 100 people in its Manila headquarters and another 50 in Cebu. The company has expanded to Japan, Indonesia, and Singapore.
He is also the founder of Morphlabs, a provider of cloud computing infrastructure, as well as MaestroDev, a software development automation company.
At 35, he sold his first Silicon Valley company Gluecode, which makes open source app infrastructures, to IBM in 2005.  He then started and exited from two more companies — Logicblaze, sold to Iona Technologies in 2007, and Webtide, acquired by Intalio in 2009. Prior to his entrepreneurial career, he was an venture capital professional at Intel Capital.
Source: Philippine National Inquirer
Image: Wikipedia