Update, January 31: Jakarta Meetup will be held on February 21.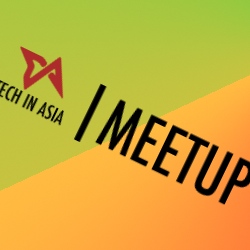 The current rainfall and flood situation in Jakarta has gone from bad to worse, and we have no choice but to postpone this evening's meetup. We will announce a new date for the Jakarta meetup soon. We apologize for any inconvenience.
Obviously the most important thing is that everyone in the area stays safe. So far lots of people have had to leave their homes due to the floods, and we hope things get better soon so that those people can get back to their daily lives.