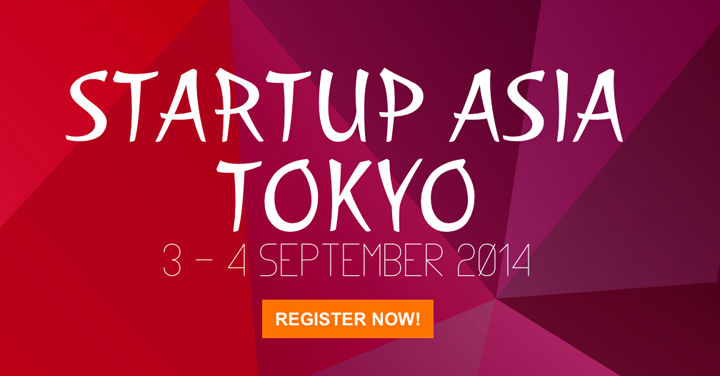 Thailand is one of Southeast Asia's most important markets. The country has over 28 million people on Facebook, 4.5 million on Twitter, and 1.7 million people on Instagram. That's from a total population of almost 70 million people. By some estimates, there are over 80 million bank accounts in the country, with a credit card penetration of 15 percent. This is above average for the Southeast Asian region, where credit card penetration is scarce – so that's promising for ecommerce.
Although Thailand is smaller than neighbors like Indonesia, Vietnam, and the Philippines, it is arguably one of the more developed emerging markets in the area. Bangkok is a cosmopolitan city with a skytram, massive car traffic jams, a growing expat population, and a high smartphone penetration rate of 36 percent. Thai consumers are also willing to spend on ecommerce and online goods. This means, in terms of startups, a healthy environment.
When you look closely at the startups that are being produced in Thailand, you'll see an outcropping of young startups that are able to break the series A funding level. Ookbee raised $7 million for its ebookstore. Builk, a software platform for the construction industry, got into 500 Startups and successfully raised over $400,000. The biggest so far is by aCommerce, which recently raised over $10 million from Ardent Capital.
You can see a host of other Thai startups that have successfully raised funding and are currently raising funds over on Techlist.
At Startup Asia Tokyo on September 3 and 4, we'll have a keynote from Paul Srivorakul, co-founder and executive chairman at Ardent Capital. Ardent Capital has been in Thailand since 2011 and has kept a close eye on the Thai ecosystem, especially on ecommerce. Srivorakul, who is now acting CEO at aCommerce, will take us through the nitty and gritty of what makes Thailand such a compelling market. Since he's exited three companies already from Thailand, he has a comprehensive picture of what it takes to make it in Thailand's market and what are the potential pitfalls for a startup or company entering the market. His presentation is on day two of the event.
Get Startup Asia Tokyo 2014 tickets here. Use the code latebird before August 22 to receive a 10 percent discount.