Have an interesting tech and/or startup events in Asia? Fill up the form below to feature your event in the Tech in Asia events calendar. Please note that only tech and/or startup events held in Asia will be considered. FAQs can be found here.
Help us improve this event calendar! Fill up this survey form to share your experiences with us. It'll only take awhile.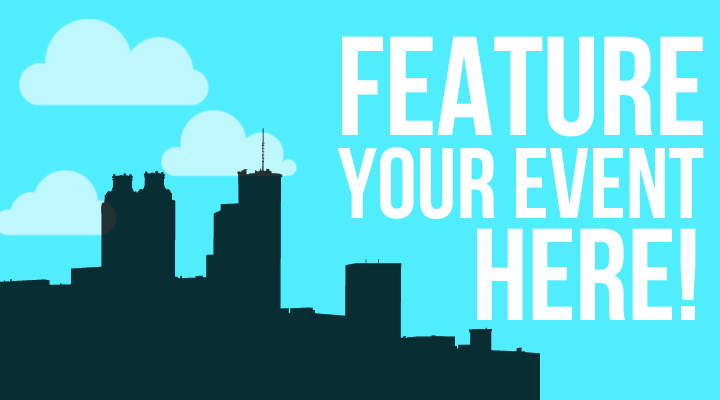 (On mobile and can't view the form below? Click here)
FAQs
1. Will every event get featured?
No. We only feature truly startup and tech-focused events that are happening in Asia.
2. How much does it cost to get my event featured?
Zero! Free of charge.
3. Any deadline for events submission?
At least two weeks before the actual event.
4. Does it mean that Tech in Asia is a media partner if our event is featured on techinasia.com?
Yes, if you wish to include us as a media partner. Our logo can be found here.
5. As a media partner, will Tech in Asia send a reporter to cover our event?
As our resources are rather slim, we will not be able to send a reporter to every event that gets featured.
6. Will our event get featured on the main blog to help us get more publicity?
No. At Tech in Asia, we do not cover events just for the sake of doing so. However, if you have scoops or startups from your event that you think are interesting, kindly email our editors.
7. What details do I have to submit?
All the details are in the form here.