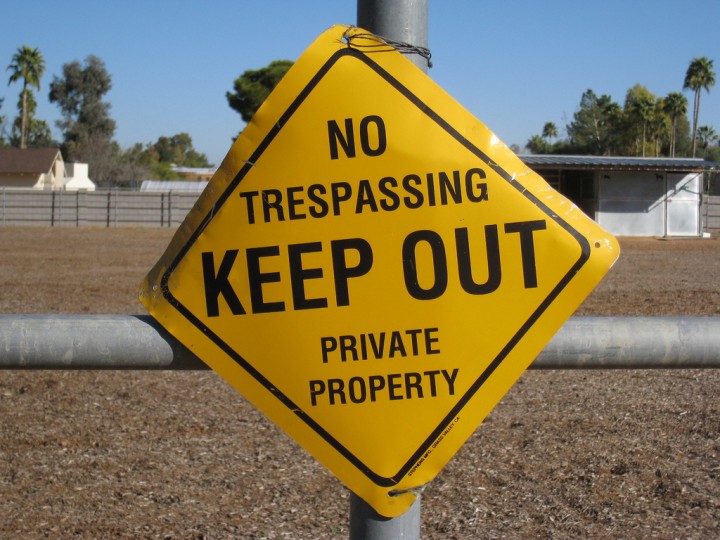 Taiwan's Financial Supervisory Commission (FSC) has told the Central News Agency yesterday that it will stop any installation of Bitcoin ATMs in the country. The statement is a response to Bitcoin ATM maker Robocoin's announcement that it will bring the machines to Taiwan and Hong Kong. All ATM installations in Taiwan require FSC's approval.
The FSC and the Central Bank had stated that Bitcoin is not a currency and therefore banks and people should not use it as a payment method. Banks in Taiwan are unable accept Bitcoin, and regulators hinted that it may take more proactive measures if financial institutions started engaging in Bitcoin activity.
Meanwhile, Hong Kong, which maintains legal autonomy from the rest of China, has decided not to regulate Bitcoin, a stance echoed by Singapore's central bank. The currency has even earned an endorsement from Hong Kong billionaire Li Ka-Shing by investing in BitPay, which is like PayPal but for Bitcoin.
Las Vegas-based Robocoin gained prominence last year by installing what it calls the world's first Bitcoin ATM in a Vancouver coffee shop. The machine took in CA$1 million (US$942,000) from 1,500 transactions in the first month. Robocoin says it has taken dozens of orders since and plans to distribute 39 units globally in January.
(Source: Central News Agency)
(Editing by Steven Millward, photo credit: Dru Bloomfield via Flickr)