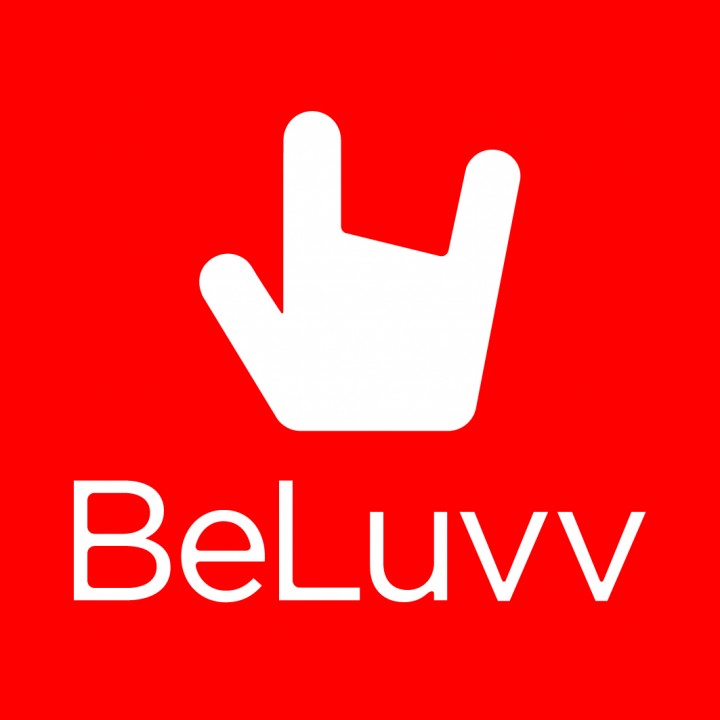 Mobile technology has made it much easier for people to keep track of what's important to them. Productivity apps can help us keep track of our daily tasks, and devices like Tile can help us keep track of our wallet. But one startup wants to help users keep track of what's most precious to many: their own children.
This month the Taipei-based BeLuvv launched the Guardian, a wearable device and app designed to monitor the location of youngsters. First, parents can attach the physical Guardian device on to their child (it can be fixed as a bracelet, a necklace, etc.).
Using Bluetooth 4.0 technology, parents can mark their present location and then set a parameter (up to 230 feet) within which their child can roam free. Once the child approaches the boundary, the Guardian will send signals, and the parent will receive a notification on their mobile device.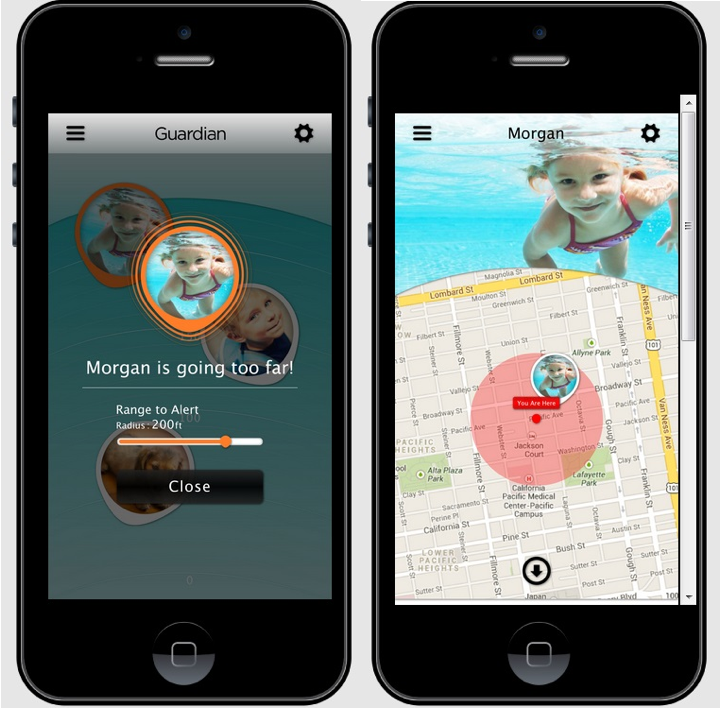 Parents can also register other users to the Guardian app, allowing them to know who their child with at any given moment. For example, if a parent is working late on an evening packed with tutoring and karate class, he or she can simply open the app and make sure the child is with the appropriate supervisor.
A brand for loved ones
Established by Johnny Fang, Dizzy Chen and Oni Chen, Beluvv is three-month old startup that's an extension of the founders' other ventures in software development and consulting. The three friends were eager to utilize their past entrepreneurial experience and take advantage of the fledging smart accessories market, due to the decreasing costs of the technology and the high added-value associated with hardware.
While hardware startups often face challenges finding the right manufacturers, for the Beluvv team, forming partnerships was a breeze. "This is Taiwan," says co-founder Oni Chen. "Everyone here knows someone in Taiwan or China. You can always make a few phone calls or ask your friends on Facebook. Since we have good connections with quality companies, we get good components at good prices very quickly"
The real challenge wasn't product development but branding. Right from the get-go, the team set out make more than just a solid child-tracking device; they hoped to set the stage for a focused brand with its own product line.
"This is a common problem for all companies based in Taiwan," Chen says. "We can do very good things – everything can be done correctly. But we have a lack of brand experience. We haven't really developed a successful brand that people are willing to pay for. Brand value instead of just product value. "
The team considered the emotional implications of the product they created. Chen noted that while people may feel a little frustrated if they lose their wallet or their keys, they'll burst into tears if they lose a child. With this in mind they came up with Beluvv – a brand that brings people closer to the people they love.
This new focus forced the team to trim down the Guardian's functionality in an effort to simplify the message, which Chen says was for the better. In Chen's his opinion, often Taiwan startups will get caught up providing multitude of functions while losing sight of the average user's everyday experience. This causes confusion and muddles the brand's intention.
The BeLuvv team is currently develop a similar device specifically for tracking pets. It also is considering moving into wearable devices for couples or the elderly, keeping in line with the BeLuvv brand theme. At present, the startup is funded solely by the founders' previous and concurrent software ventures.
BeLuvv is currently available for pre-order for $24.99 from the startup's website and will be shipped to customers in late November. The device currently only supports iOS.
(Editing by Terence Lee)