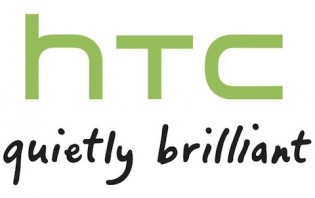 Apple and HTC recently announced the end of their patent dispute. And while that should be good news for HTC, the Taiwanese company is now in a little bit of hot water over a 7 percent jump in its stock price that occurred shortly before the Apple announcement.
Authorities at Taiwan's stock exchange confirmed to Sina Tech that they were indeed investigating the unusual jump in price. But while the jump could indicate foul play and the timing is certainly suspicious, the Taiwan Stock Exchange's senior executive VP told the Wall Street Journal that there are automated systems in place that trigger an investigation into any spike like HTC's, and the stock exchange does not appear to have obtained any evidence of criminal behavior yet.
If no wrongdoing is found, the price jump would be HTC's biggest gain in stock price so far this year. 7 percent is the maximum daily price growth allowed in the Taiwan Stock Market, but over the week as a whole, HTC's stock jumped 15 percent in its best performance so far this year. Of course, any criminal wrongdoing that is uncovered could send shares tanking, so a lot of HTC investors are probably a bit on edge right now. But whether HTC's celebrations of the end of its patent war with Apple will truly be tempered by a criminal case remains to be seen.