zipcar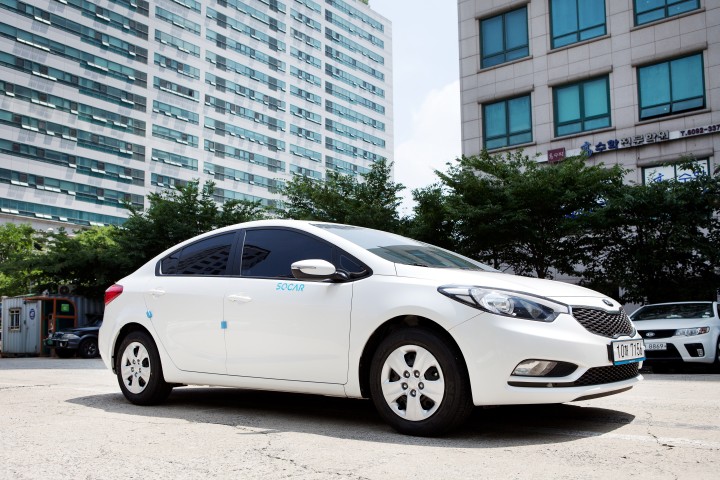 The company claims to have a database of over 50,000 users now.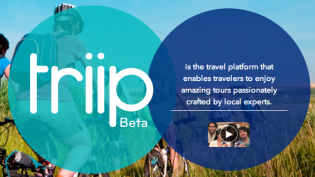 I'm a big fan of collaborative consumption startups like Airbnb, Zipcar, and Coursera because of their disruptive potential in incumbent markets – and especiall...
iCarsclub is an online marketplace that allows car owners to monetize their "free" car time through its car sharing scheme. Drivers who want to rent out their c...