Sukan Makmuri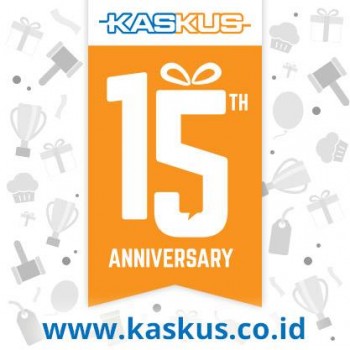 Kaskus gets 120,000 new members every month. Very nice.
Today, Kaskus held its first press conference since that time to talk about the first changes under the new leadership. The company also revealed some new numbe...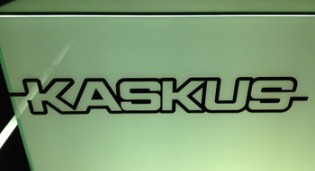 Kaskus isn't here to just be the leading local forum. It has positioned itself to create a dent in the Indonesian internet space. Exciting.