Streetdirectory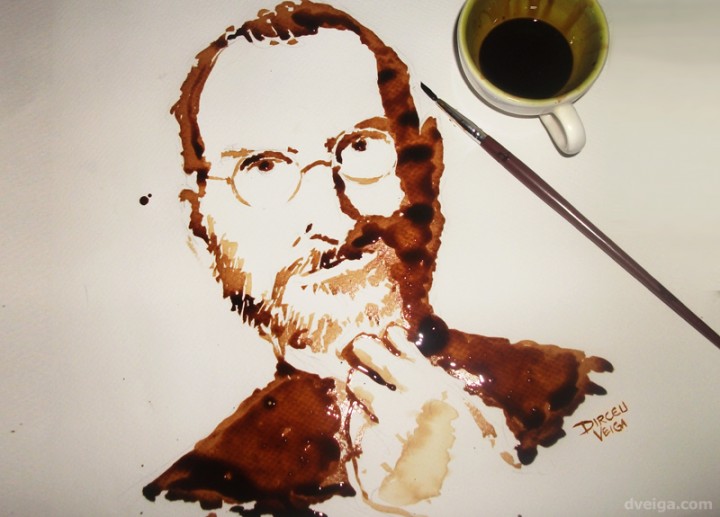 Get inspired by heroes close to home.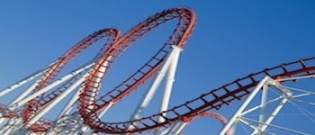 During Startup Asia Singapore a month ago, I met Streetdirectory's founder, Firdhaus Akber and learned about his entrepreneurial journey. From my perspective, i...

Our friends at Tech65 start their weekly podcast on the following issues that dominated the tech landscape last week: [1]A shout out to the editor of Streetdire...