Pocari Sweat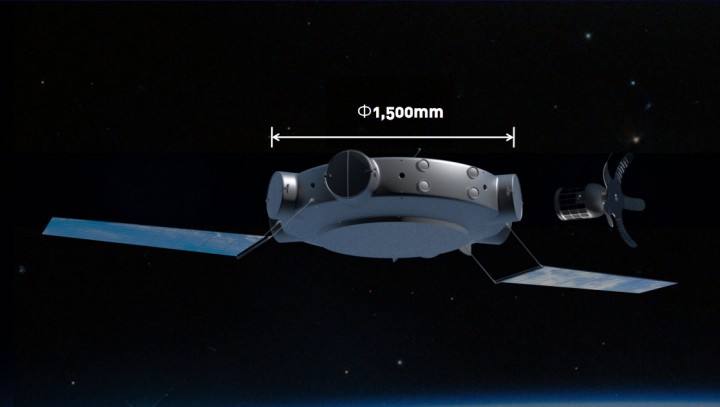 This space startup has raised some dough from some heavyweight Japanese investors.
Astroscale and Pocari Sweat's Lunar Dream Capsule will also be carrying an exclusive J-pop song to the moon.
Singapore startup Astroscale and Japanese sports drink company Pocari Sweat will deliver a time capsule to the moon next year.