Miaopai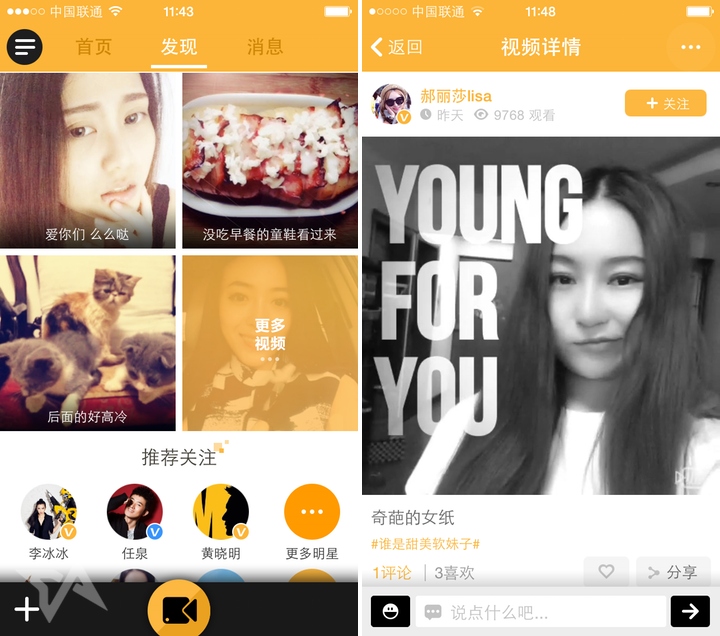 10-second video app Miaopai has secured US$50 million in series C funding.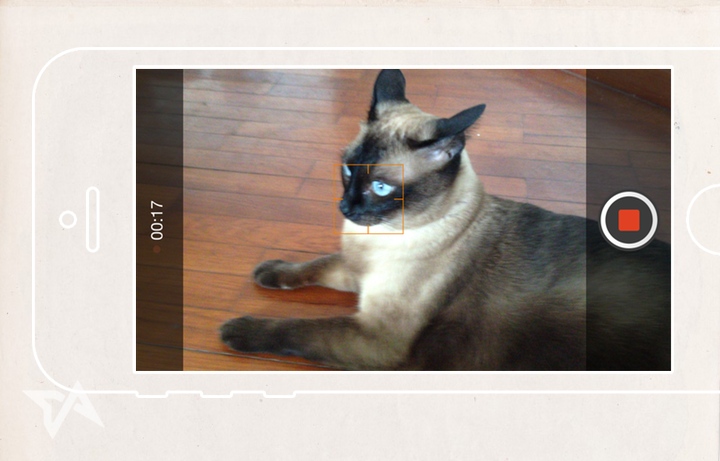 Today the Weibo app got an update on iOS that enables video recording, uploading, and playing those videos directly in Weibo.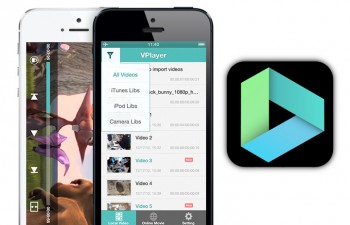 Chinese video app startup Xuanyixia has clinched $25 million in series B funding to help develop its mobile apps and services. The money comes from Chinese web ...