MetroPlate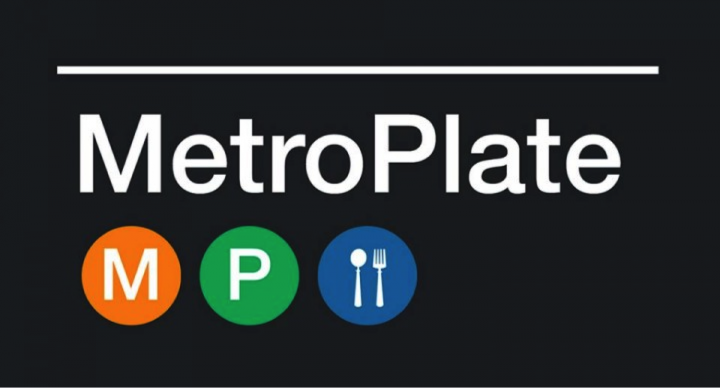 Philippine startup Metroplate relaunches as a food delivery service.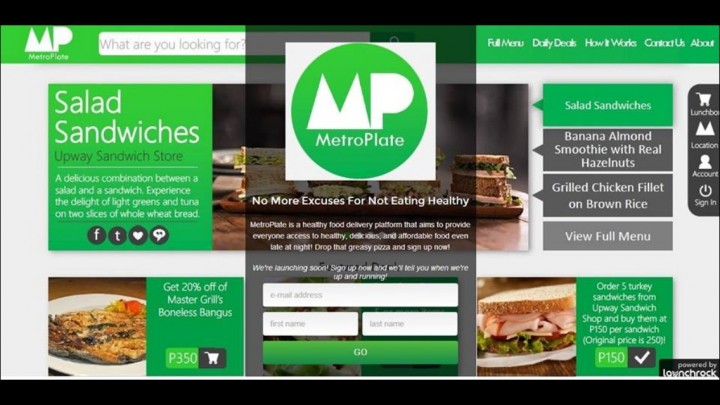 MetroPlate is now pivoting to Philippine universities as a subsidiary of US-based late-night food delivery service InstaNomz.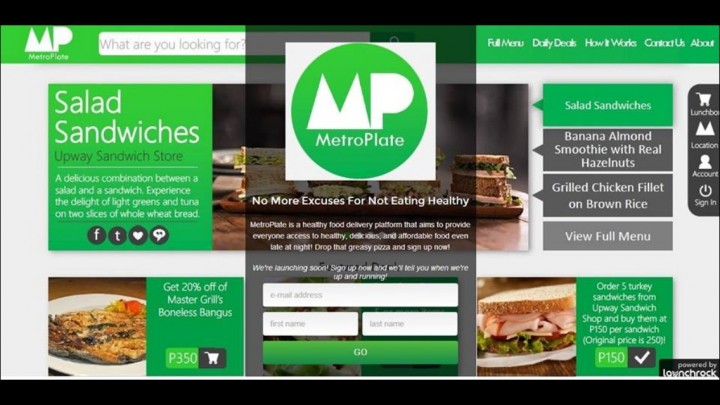 Unhealthy food intake is one of the common problems in the Philippines. That's why in 2012, three out of five deaths were linked to "lifestyle-related ailments"...