Johor Bahru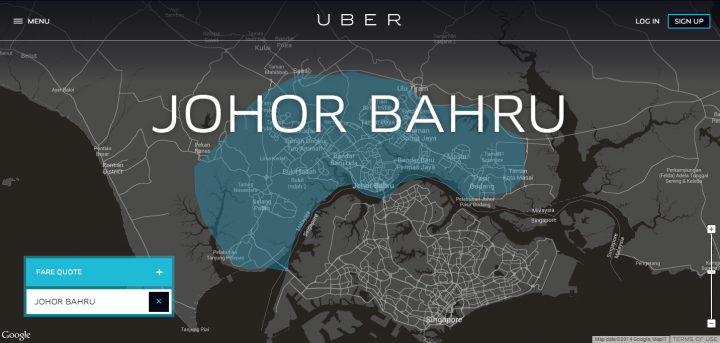 Uber will be entering into a relatively crowded market in Johor Bahru.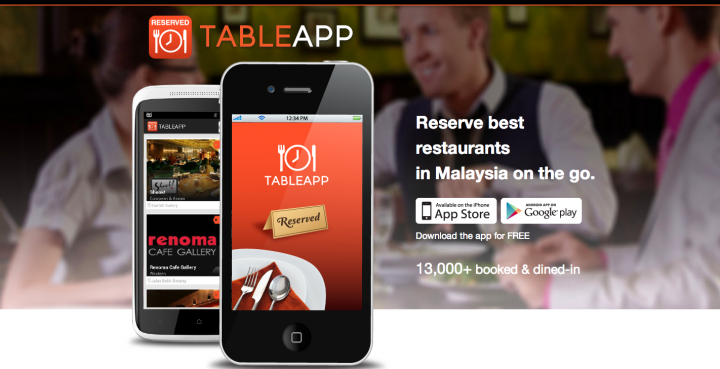 Singapore-based Crystal Horse Investments, as well as former Google Malaysia employee Hanson Toh, both co-invested in this round.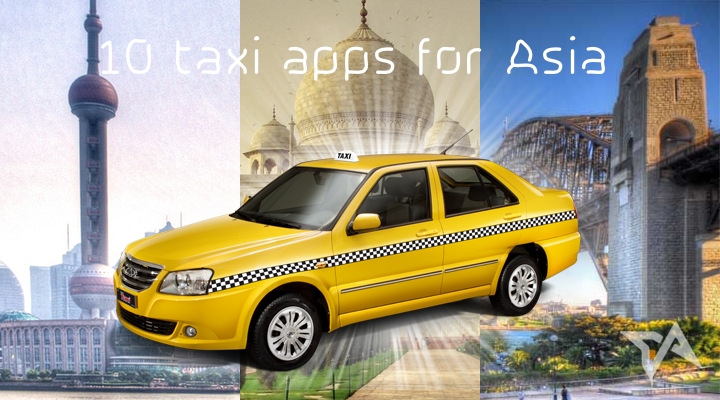 Standing on the curb with your arm flapping in the air is so last century. The best way to grab a cab now is to reach into your pocket and let a taxi booking ap...