ichef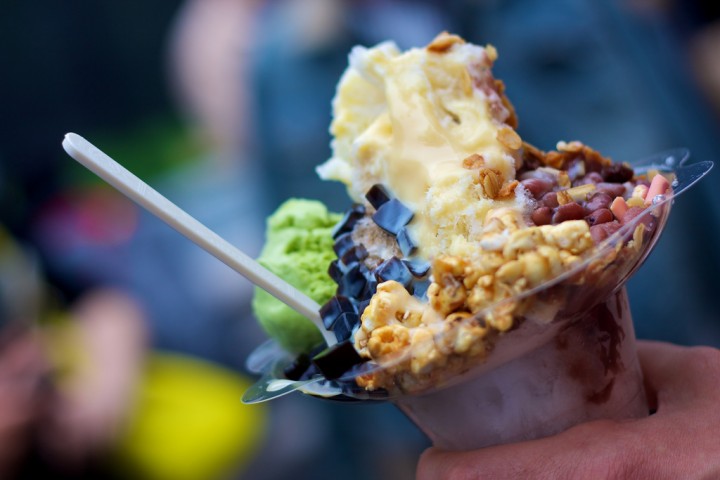 The POS startup has munched up some cash.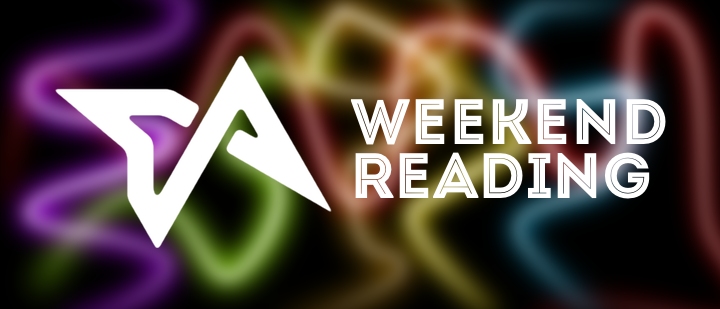 Too busy to read Tech in Asia twice a day? We forgive you (this time). Here's a refresher course on the past week's biggest stories.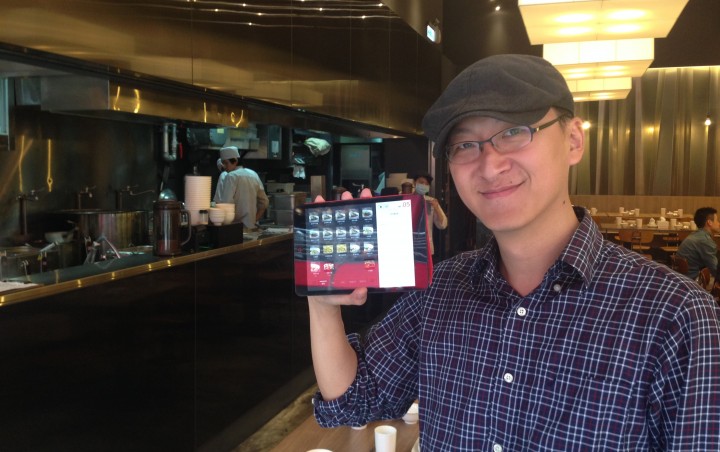 Startups in Asia are sometimes scolded for focusing on local issues rather than global ones. But a narrow vision can be an asset since business intuition is at ...