hive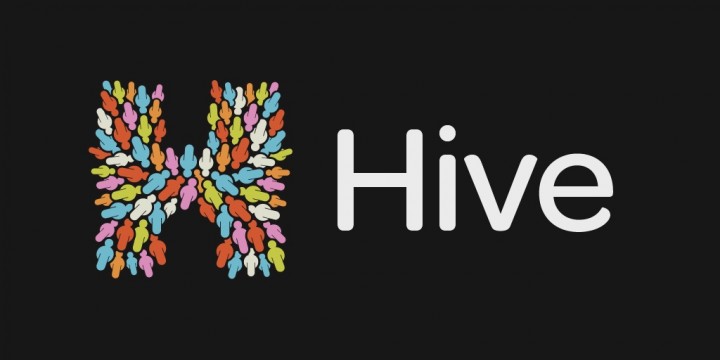 The company is currently prepping its mobile apps for iOS and Android.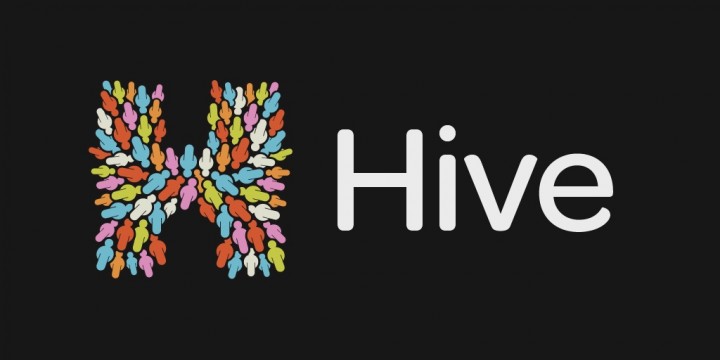 A startup from Hong Kong is putting a new twist on cloud storage - yes, it's possible, and no, it's not easy.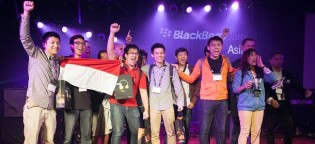 The final round of this year's Blackberry JamHack Asia wrapped up on Friday. The two-day event in Bangkok brought all the winning developers from 10 cities acro...