groupon-indonesia

A list of some of the most popular ecommerce sites, classifieds, and online marketplaces in Indonesia.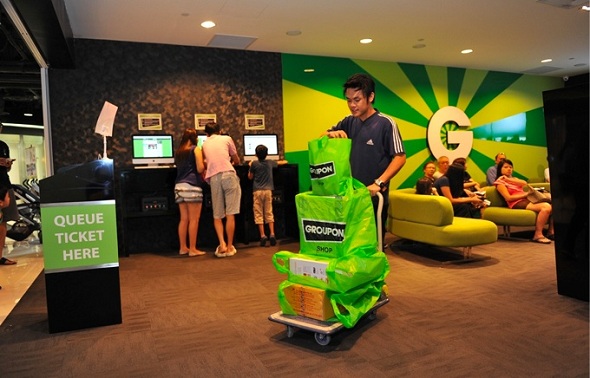 Just like how the movie Rocky Balboa became a surprise hit in the face of doubts in 2006 -- 16 years after the disappointing last film -- Asia's daily deals sit...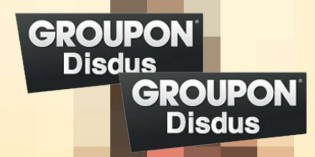 Well this is awkward – Indonesia's Groupon Twitter account just got hacked. Formerly at @disdus, the page has now been hijacked and had its name changed to @Mus...