electric bikes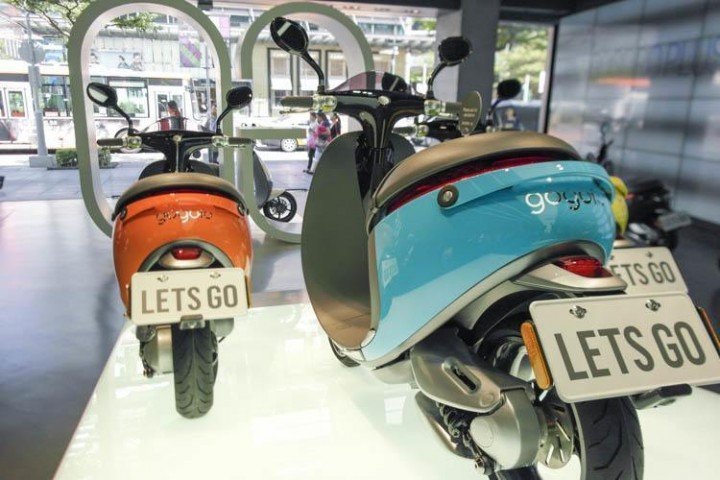 Amsterdam gets the electric scooters in the first half of 2016 ahead of other European launches.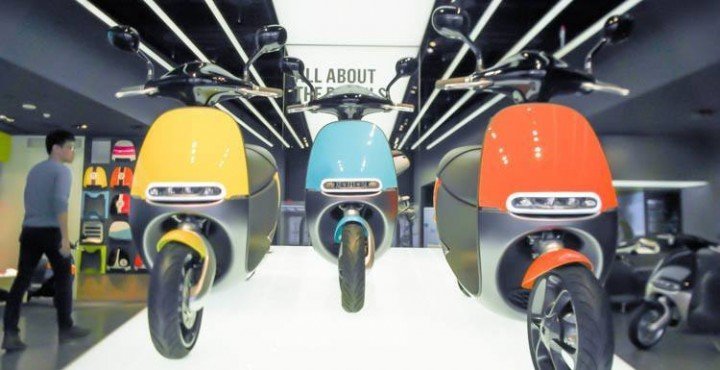 After getting a tour of Gogoro's flagship store in downtown Taipei, I reached a conclusion about the company's electronic scooters: they're geekcycles. What els...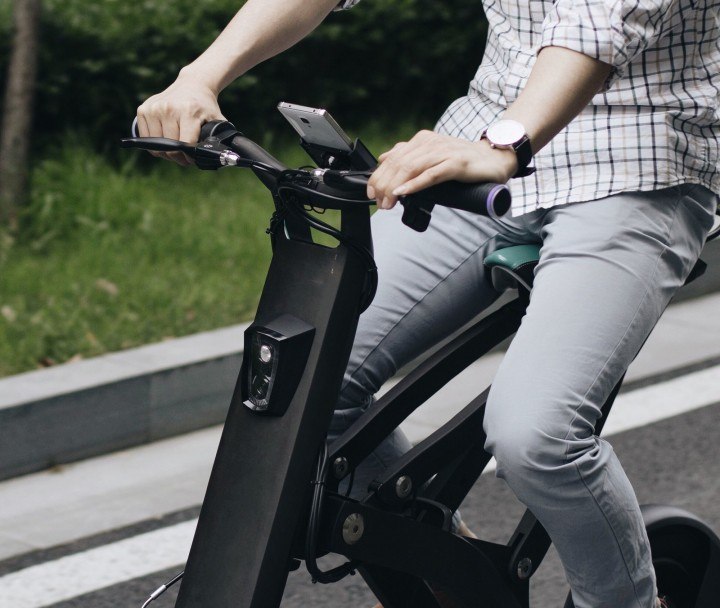 This electric-powered two-wheeler is a neatly designed smart bike that connects with an app. The startup just nabbed series A funding.