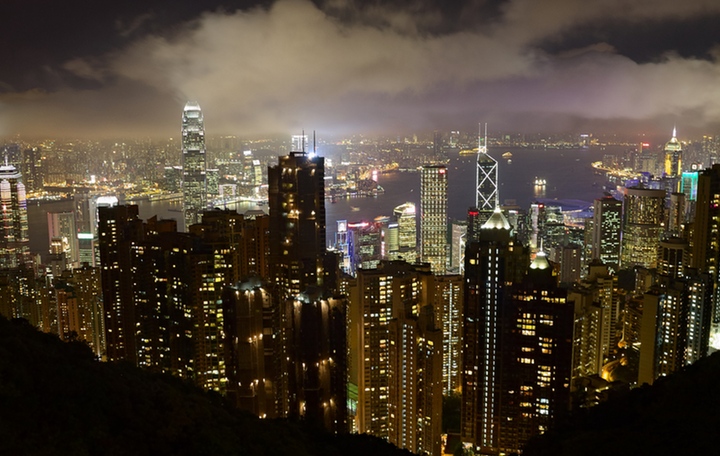 There's a new VC in town – and it's from Hong Kong. SXE Ventures revealed itself today for the first time, although the new global fund has been operating quietly since April. That's when SXE Ventures founding partner Danny Yeung left his role as Groupon CEO for Hong Kong and Taiwan, a position he gained after Groupon bought his daily deals site uBuyiBuy shortly after it launched in 2010.
Yeung tells Tech in Asia that he's always enjoyed working with entrepreneurs, and that was a motivating factor in building the new VC. SXE Ventures gets its name, Yeung jokes, by combining "six" and "sexy", since the core team is six people. The fund has US$10 million for seed-stage investment as well as possible continuation into series A backing.
SXE Ventures will focus on tech and healthcare startups that have already gained traction, Yeung explains. Since its stealthy inception, the fund has already invested in nine startups as well as a contribution to 500 Startup's Southeast Asia fund. The team revealed the names today, but not the exact terms of any of the deals. One or two will be detailed in the coming weeks.
The nine are: Parabase Genomics, Prenetics, Mydress, Shopline, Paktor, Snaptee, Kinetic One, Art Craft Entertainment, and Claim Di. That's a diverse bunch covering social media, ecommerce, gaming, and SXE's niche healthcare interests. They represent a broad geographic range as well – though it still has time to spread the love to some Hong Kong startups.
See: Dating app Paktor chats up Southeast Asia
Big piece of durian
Yeung – a serial entrepreneur who started his first offline business at the age of 25 – says the fund will typically make investments ranging in size from US$75,000 to $500,000. But they made an exception for 500 Startup's Southeast Asia fund (which is nicknamed 500 Durians), into which the new VC put US$1 million.
The team already has links with 500 Startups since Yeung himself is a limited partner and mentor at 500 Durians, which is run by the energetic Khailee Ng.
As with 500 Startups, SXE Ventures offers mentorship as well as funding.
This new fund could help Hong Kong reclaim some startup glory from Singapore and assert the fact that the often overlooked territory has homegrown entrepreneurs and the locally-sourced cash to back them up.