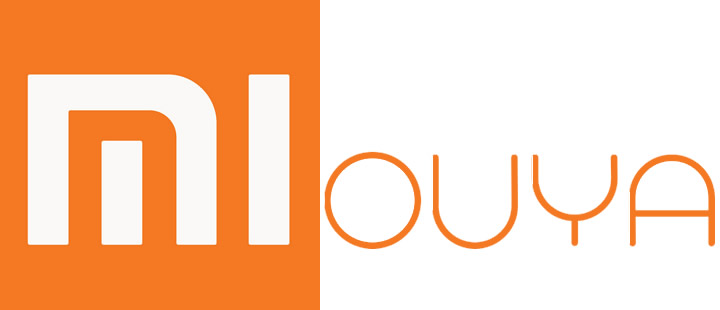 There might be a light at the end of the tunnel for Ouya, the struggling US-based indie game console maker. China's all-the-rage phone maker Xiaomi has just partnered with Ouya to get a dedicated channel on Xiaomi's smart TVs and set-top boxes, according to Reuters.
Ouya led a Kickstarter campaign to build a US$99 Android-based game console, but the product ultimately bombed after it went on sale, and Ouya looked to be dead in the water. The company pivoted. In addition to selling its own console, it started licensing its software to be installed on other companies' devices.
Enter Xiaomi, by far Ouya's biggest partner to date. Xiaomi will get access to the 40,000 developers and 900 games on Ouya's platform. The details are still being hammered out, and no financial dealings were disclosed except that the two companies will share revenue.
Ouya's games are designed to be used with gamepads, similar to Playstation, Xbox, and Nintendo consoles. Its timely entrance into the Chinese market comes just as the Xbox One prepares to go on sale next month. While it's not clear what the deal means for the console side of Ouya's business, the tie-up with Xiaomi will help it enter Chinese households around the same time as Microsoft's game console titan.
See: China officially lifts game console ban
Xiaomi has expressed interest in gaming before. In February, it bought a stake in Kingsoft subsidiary Westhouse for $20 million. Westhouse mainly makes PC-based MMOs.
Xiaomi sells most of its devices at near-cost of production, which means it has a long-term plan of making money from software and internet value-added services on those phones, tablets, TVs, and set-top boxes. Gaming certainly falls under that umbrella. Earlier this year, Xiaomi led a US$310 million investment in streaming video site and media portal Xunlei to help beef up its entertainment offerings.
(Source: Reuters)