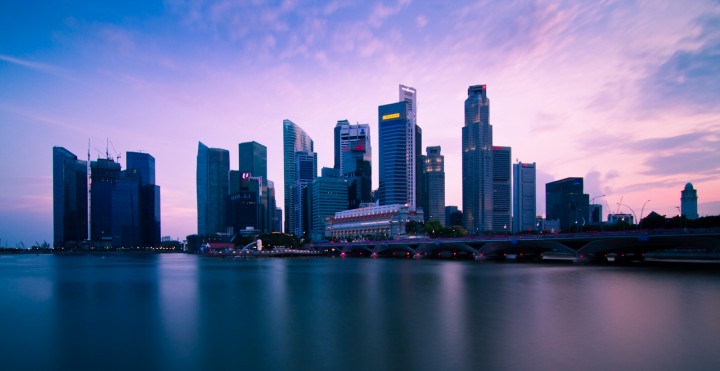 Singapore was recently named as one of the top five best places in the world to launch a startup in a study done by Washington State University's College of Business.
But you probably knew that already – the island-state has been a mainstay in such rankings for many years running. Here are the commonly stated reasons why: tons of venture capital in the waiting, abundant talent, the famously low corporate tax rate, and a safe and secure environment.
Singapore certainly is attractive, not only to entrepreneurs, but investors who are following the talent here as well. It's not surprising then that Masahiko Honma, co-founder and general partner of Tokyo-based Incubate Fund, would choose to uproot and settle down in the 'little red dot', an epithet that Singaporeans have come to proudly embrace. Incubate Fund is one of the largest seed stage investment group in Japan, and focuses primarily on mobile, gaming, and internet media startups.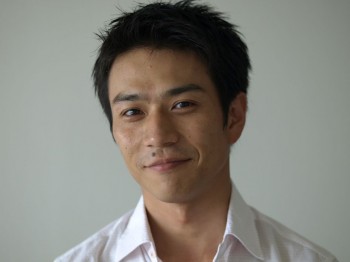 Honma's two most notable game investments to date are Pokelabo, which was acquired by Gree for US$173.8 million back in 2012, as well as Gumi, which recently secured a US$49 million funding round led by Silicon Valley VC World Innovation Lab.
Come September 4, Honma will be taking the stage for his keynote speech at Startup Asia Tokyo to share more about his newfound love for Singapore, and why he decided to make it his home.
Startup Asia Tokyo 2014 is on September 3 and 4. Get Startup Asia Tokyo 2014 tickets here. Use the code Techinasia before August 8 to receive a 15 percent discount.
(Image credit: Flickr user Kevin Grace)