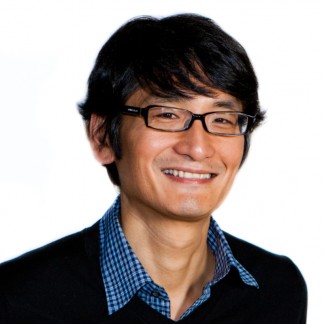 There's so much talk of China's web giants – led by Baidu, Alibaba, and Tencent – that's it's easy to forget that there's still space for startups in this mature and ferociously-fought market. And where there are startups there must be VCs.
Akio Tanaka, co-founder and managing partner at Infinity Venture Partners will present a keynote in English titled 'It's still sexy to invest in China' at Startup Asia Tokyo 2014 on September 3 and 4. His presentation is on the opening day.
Both Tanaka and Infinity Venture Partners have deep roots in the Chinese tech ecosystem and know their beans. They've invested in innovative Chinese startups like OrderWithMe and App Annie. With so much talk and excitement recently about investing in Southeast Asia, Tanaka's talk will be a useful reminder of why investors and startup watchers still need to keep an eye on Big Red.
Get Startup Asia Tokyo 2014 tickets here. Use the code Techinasia before August 8 to receive a 15 percent discount.
See: Check out Beijing's newest and biggest co-working space