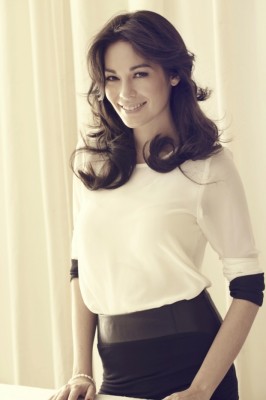 In a male-dominated world of tech startups, travel flash sales site TheLuxeNomad is an oddity. Its CEO and founder, Stephanie Chai, has raised funds from venture capitalists even though they are often iffy about solo founders.
An Eurasian model since 18, she subsequently joined the grimier, less glamorous startup world, first creating web portal WeddingGuideAsia.com before venturing into her current gig.
Since launching in June 2012, The Luxe Nomad has seen an average revenue increase of 34 percent in the last ten months, and its inventory has grown to over 200 partnering hotels and resorts across Asia and Europe.
Due to its database of members, the startup is able to negotiate exclusive rates at better prices than the hotel's own website. It's also a good way for hotels to offload inventory during off-peak seasons.
We caught up with Stephanie recently over email and discussed her startup, the flash sales industry, and her experiences as an entrepreneur.
TiA: Aren't investors concerned about solo founders?
Stephanie: In theory, yes. Should anything happen to me (knock on wood), there'd be no founder left to run the company. However, this was not really an issue when it came to investment and to be honest I don't think it should be. Because you could easily turn it around and say — hey now that you have two or more founders, you run the risk of partnership fallouts and so forth, and that is messy.
"If flash sales are not your only business, you're not going to make it," said Kevin Ryan of Gilt Groupe. Do you agree?
I do believe that flash sales are a great and unique selling proposition. If a friend told you, "Hey check out TheLuxeNomad.com, it only has the best hotels around" — your response might be, "Oh that's nice". But by saying that we have four and five star resorts at up to 70 percent off each week for a limited time, you're more likely to log on. However, we have also been building up our focus on the 24/7 segment, where members can book our hotels live anytime and at the best available rates.
I believe a company should be attractive during boom and bust times. Therefore, having both flash and book-anytime rates works to open up our market.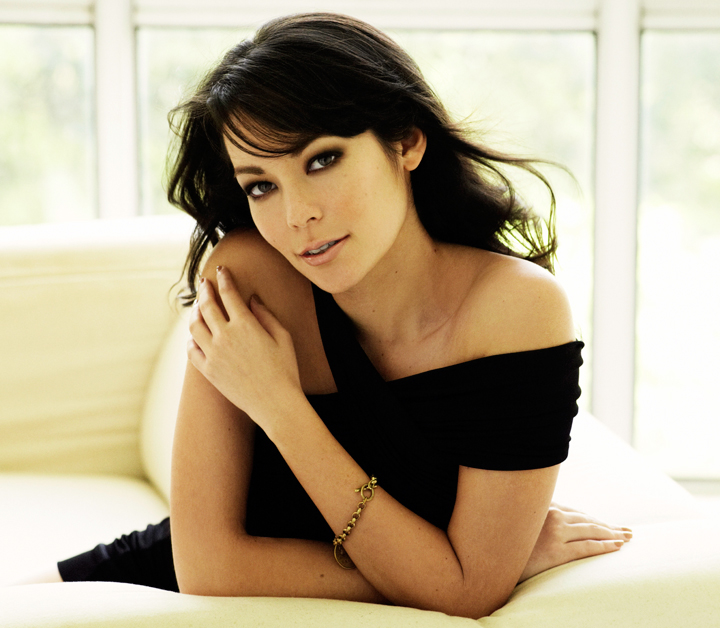 You were a model. How does that shape your entrepreneurial journey?
It is a huge change. I used to work maybe twice a week and sometimes make what some would earn in a year, in a day. The irony is, of course, that now I earn much less yet, strangely, I am a happier person.
Modeling is what you make of it. You either follow the stereotype and party your way through it, or you see it as a career and an avenue to become financially independent. When I was 19, I had a great agent in Bangkok called P'Dao. While she was something like 5'2'' she was a firecracker when it came to negotiations. And through her I learned the art of the deal and went on to handle quite a few of my contracts with advertising brands.
Did modeling help? Most definitely. Living in different countries while not knowing anyone teaches you how to be adaptable. And that quality is crucial in a startup environment; you better learn to move with the times, and fast.
What's one highest and lowest moment of being an entrepreneur so far?
There is no comparison to running your own business and seeing something that was an idea in your head materialize and grow. Even on days when we have challenges and issues, we enjoy coming up with a solution to the problem rather than getting down about it.
The lowest? I think it's true what they say — the beginning part is the hardest. When I was funding the company myself and had two staff, we were somewhat flying blind because we had no idea if our concept would work in Asia; it is that uncertainty that can be so stressful. Especially when you're a sole founder! #lonely. Haha.
You mentioned in another interview that you had an all-girl team. Was it incidental or by design?
For our first year we were an all-girl team. It was unintentional but somehow our small team of six ended up being female. However, you will usually find that sales directors in hotels are women and we had a lot of female members on our site since it is the girlfriends and so forth who will research on where to stay during vacations.
I'm glad to say that post-fundraising we have had a few guys join the team!
Follow Stephanie on Twitter @steph_chai.
See more interviews in our Female Entrepreneurship series: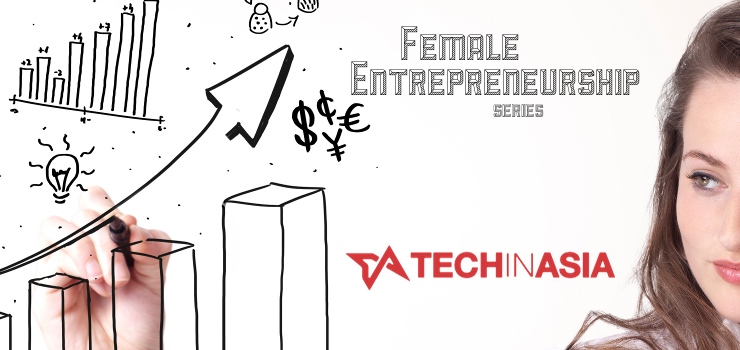 (Photo credit: Stephanie Chai)
(Editing by Paul Bischoff, Steven Millward, Anh-Minh Do)