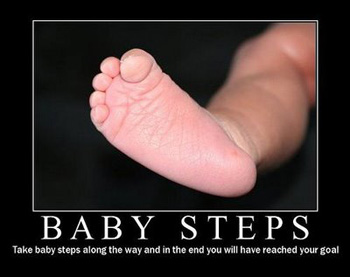 Yesterday, we were pleased to announce that we have finally concluded our second round of financing. But today things are pretty much the same in our newsroom: busy.
We have made both good and bad choices over the last couple of years as we work to develop Tech in Asia, but we are very thankful for all the support and feedback people give to us. It keeps us sharp.
As Tech in Asia has grown, I personally have also learned a great deal about business and life. The journey is humbling, definitely. Any impatient entrepreneur wants to move faster, faster, and faster, but as many friends congratulate us on the news I have replied that we still have a long way to go. It has really just begun and I look forward to being a better entrepreneur working with a great team covering tech and startups across Asia, step by step.
PS: Many thanks to all the mentors who have guided me thus far. I may be stubborn but I'm learning and I'm very determined to succeed.
PPS: Our ethics page updated.