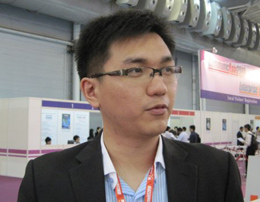 Stream Media, a Singapore-based mobile technology start-up, was founded in March 2009 by Chua Zi Yong. The start-up has recently raised US $780,000 in a Series A funding led by Stream Global and Singtel Innov8.
We learned that a bulk of the new fund will be invested in its flagship product, MoVend. But how exactly will the money be spent and what is Stream Media's next step? You will soon find out in Zi Yong's interview below.
If you haven't already known, MoVend eases the pain of both developers and consumers. With MoVend, app developers can focus on building great mobile applications without worrying about the payment platform. On the other hand, consumers can make purchases within MoVend enabled applications without exiting them.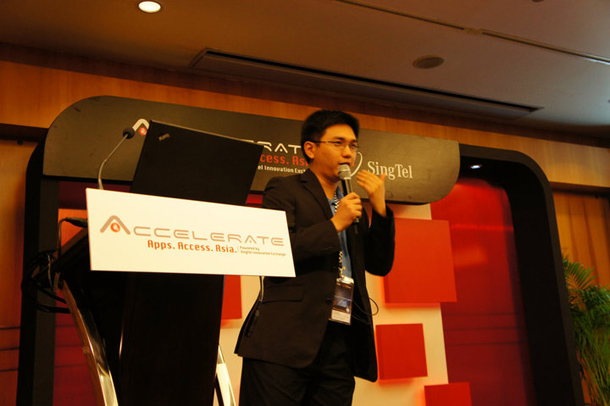 1. Congrats on the funding. How did the idea come about?
We wanted to develop a mobile TV app at the time, back in 2009. However there is no way for the user to buy services or channels in app, as payment is very fragmented globally and there is no easy and affordable way for a service provider to accept payment. Hence we decided to create MoVend as we determined that it is the way to go if the mobile content and service industry is to move forward in the long run. Payment is a big problem and it still is today.
2. How will the fund be used to further develop MoVend? What's the strategy?
We are focus on 2 things with the funds:
(1) Put MoVend on more platforms to meet the needs of our customers
(2) Acquire more content and service providers to work with us.
Our target customers are professional studios and content providers, so the sale cycle is typically longer and support is key. We will love to talk to any content provider looking for ways to monetize on mobile and help them with out. When they make money, we grow.
3. How is MoVend doing so far? Who are your competitors?
We about 6 game studios working with us across the world – with a few of them available on market as well as other distribution channels. A mobile mmorpg will also launch with MoVend within the month. People will typically compare us with Zong, PayPal, Boku and the likes, but they are more like our partners than anything (they are on MoVend anyways).
4. How is Asia doing in the mobile technology sector? Are we far behind the U.S?
You tend to see Korea, Japan, Singapore and the likes adopt technologies much earlier than the States while Indonesia, Thailand and other emerging markets are slower. Japan has been using Near Field Communication (NFC) payment for years while Indonesia has only just rolled out 3G in the last couple of years. In that sense you can see that Asia is very fragmented and is very hard to compare directly with US.
In Singapore, we adopt technology faster than US because of time and cost, but not in terms of innovation. China will be the one to watch – most of their companies are unknown outside China because their market is so huge and mobile penetration rate is still growing very strongly, they isn't a no need for them to get out. Go to any event in China regarding mobile you will see it evidently.