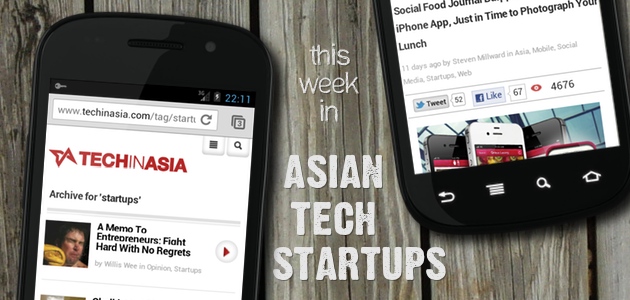 This week we covered yet more startups, with all the glee and grinning satisfaction of Mitt Romney firing people. Entrepreneurs, remember that you can submit your startup pitch to us, while everyone can send us news/tips here.
Aside from PaPa's terrible name, it's a clever app that fuses the best social elements of Path, Instagram, Pinterest and Twitter/Weibo all into one. If that's not enough, it also supports sending voice messages of up to 60 seconds in length.
---
In contrast to many other apps that demand you add in lots of subscriptions or preferred sites – which can be quite laborious – Wumii Reader instead uses its own clever algorithm to offer up what it thinks you might want to read.
---
Unlike some traditional food recommendation/listings services that are already on the market, this one is making good use of China's largest microblogging site, Sina Weibo, to deliver better food tips to users.
---
Launched in August this year, Ticktok contains real-time queue time information at more than 8,000 food and beverage establishments in Singapore.
---
Beepmo has introduced a new "Discovery" feature which allows you to do better business networking and socializing while on-the-go.
---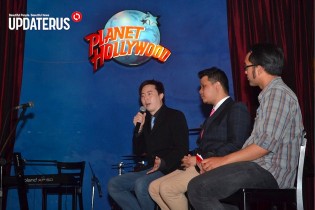 Now the site has pivoted, ditching the news format and instead evolving into a mens' lifestyle and self-improvement site. We interviewed Updaterus' CEO (pictured) about this move – which he reckons is already paying off big-time.
---
The Japan Healthcare Info service aims to be a comprehensive English-language guide to healthcare in Japan – and from what we can tell, it really delivers.
---
Clozette Daily is a fashion social network that's a new joint venture between Indonesia's Female Daily Network and Singapore's Clozette.
---
Lots more awesome startups in here too:
That's all the startup action for this week. Enjoy the rest of your weekend!