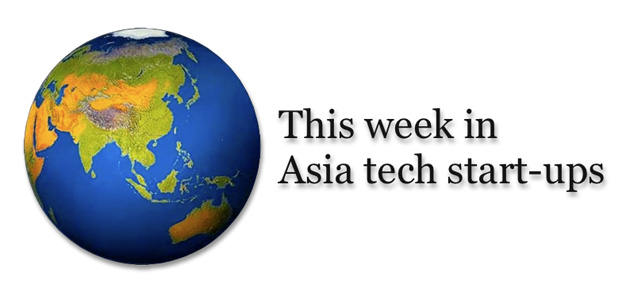 There were a number of startups and cool projects that got our attention over the past week. And as our colleague Charlie ruminates over whether or not we are all doomed, there are a few initiatives here that give us some hope.
For folks who are interested in investing in or partnering with these startups, drop us an email anytime. And if you're a tech startup founder in Asia hoping to be featured, kindly send us your pitch here.
This is a great civic initiative in Japan to help families restart photo albums, after the March 11 tsunami washed away family photo collections that they had before. It's great to see that some people are still very focused on helping Japan bounce back after the disaster last year.
For students who are learning Chinese, here's a fun study alternative from Australian startup Native Tongue. Mandarin Madness is an app that aims to help total beginners grasp the simple sound and meaning behind many common characters. It's newly launched on iPhone and iPad, and has game-ified the activity of learning, with points, flash cards, and 'lives.'
The Indian startup Freecharge.in has announced this afternoon that its has secured funding worth Rs. 20 crores (US$4 million) from Sequoia Capital – the second time it has been given a cash boost by the same VC firm.
We've talked about Blaast a few times before, but it wasn't until this week that we saw its official launch. Blaast aims to bring the smartphone experience (mobile apps) to users who are still using feature phones — a worthy venture indeed!
Philippines-based Infinite.ly is an application built for brands and marketing managers to track social buzz about their companies (on Facebook and Twitter) all in one page. Co-founder Luis Buenaventura describes his startup as "a central hub for everything a small business owner needs to get started with their social presence."
That's all for this week, folks! For our full coverage of Start-ups in Asia, you can click here or subscribe to our Asia Start-ups RSS feed.