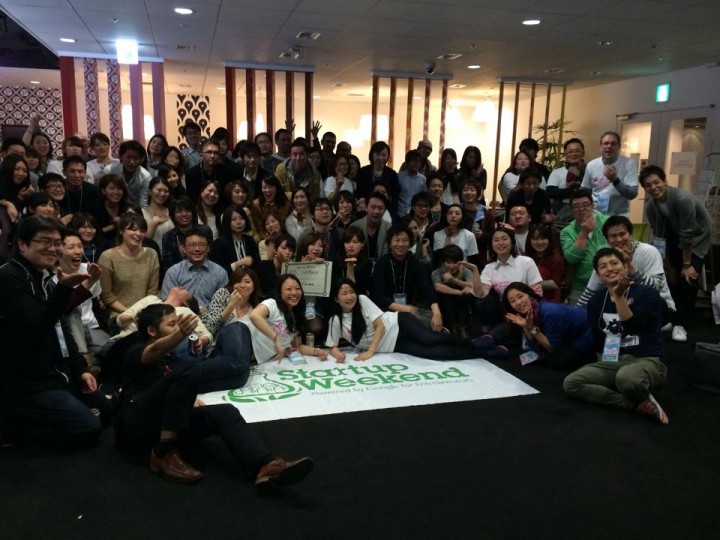 While many Japanese ladies enjoyed White Day – a counterpart to Valentine's Day – last Friday, a number of Japanese women eager to make a pitch about their business idea got together for the very first Startup Weekend Tokyo for Women (SWTW). It ran from March 14 to 16.
During this three-day event (which took place at the Google office in Roppongi), 85 participants formed into 13 teams and got feedback from eight mentors, most of whom are entrepreneurs themselves.
SWTW's participants ranged from students to web designers. Most of them said they would go back to their day job after the event rather than actually establishing a startup, but some of them were serious enough to take this event as their first milestone in starting their own web business.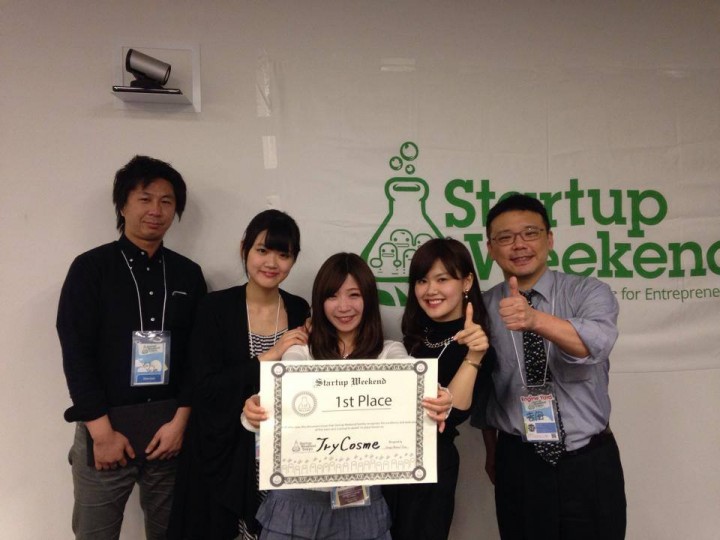 After a final presentation to the audience from all 13 teams on the final day of the event, TryCosme emerged as the winner. The idea is that it gives female office workers free samples of cosmetics that can be chosen from a vending machine placed at offices. It's modeled on a similar service involving snacks called Office Glico. TryCosme's slogan says that it wants to make tired office ladies beautiful before they leave work. The service – if it is ever launched – will be free for women to use but they must fill out a questionnaire relating to the cosmetics they tried. The team thinks they can sell the data gleaned from the questionnaires. (Update: Corrected a detail relating to Office Glico.)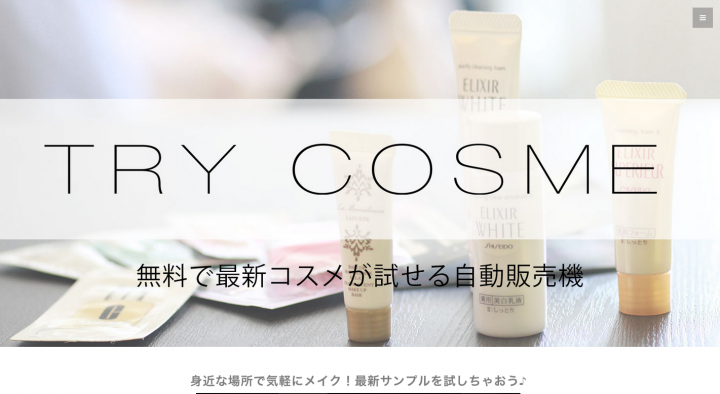 Dongyol Lee, the facilitator of this Startup Weekend Tokyo for Women event, says that he wants to see more people join in, regardless of their age, nationality, occupation, and even gender – men can participate if they are software engineers.
(Editing by Steven Millward)