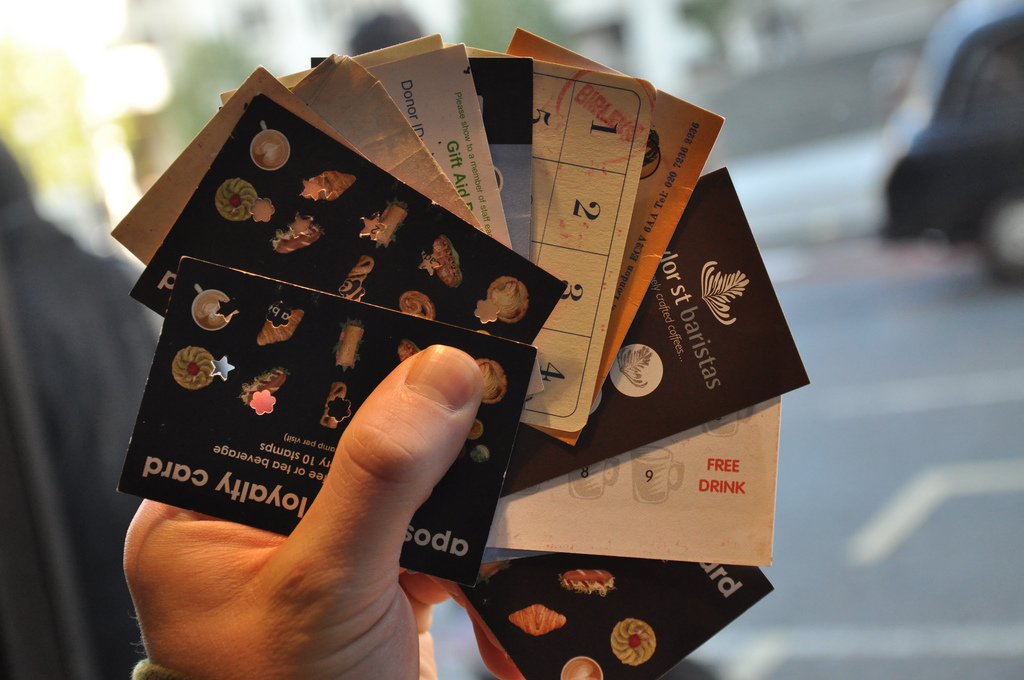 The world is collectively sitting on billions of dollars in unused air miles. Once redeemed, the amount would be enough to bankrupt airlines. Yet consumers seem content to let their air miles expire, and it's the same story with loyalty programs.
There are many reasons for this. Consumers either find redeeming their points inconvenient, or they simply have no use for the promotions offered. So, while some shoppers use their accumulated points and benefits regularly, others find them worthless.
Singapore startup Giift, however, wants to shake things up with an online platform that supercharges how loyalty programs are done through the efficiency that the internet brings.
"We want to be a LinkedIn for gift cards, where instead of uploading resumes, consumers upload miles, points, gift cards, and memberships," says Pascal Xatart, co-founder of Giift.
While it's hard to pin down an exact figure for the size of the global market, loyalty programs touch practically everyone in developed countries. If you shop, you probably have a few membership cards in your wallet right now.
Giift's concept isn't new, however. In fact, it arrived late on a crowded global stage. Companies have been tackling the same problem from every angle imaginable. BigDoor offers white-label loyalty-programs-as-a-service to brands, and Passbook by Apple provides a mobile interface for loyalty programs.
EPoints, meanwhile, allows users to redeem points from online services, while Wrapp has attracted significant venture capital funding by grants users the ability to send gifts to one another online.
Asia is a hotbed for loyalty-related startups. Singapore has Perx, a mobile app that lets users exchange purchases for extra gifts, as well as ShopGuru, which gives physical stores the ability to reward users for performing certain actions. No dominant player exists in Asia, which provides Giift a window of opportunity.
(See more: Perx dumped daily deals business to focus on loyalty card app, has no regrets)
A complicated affair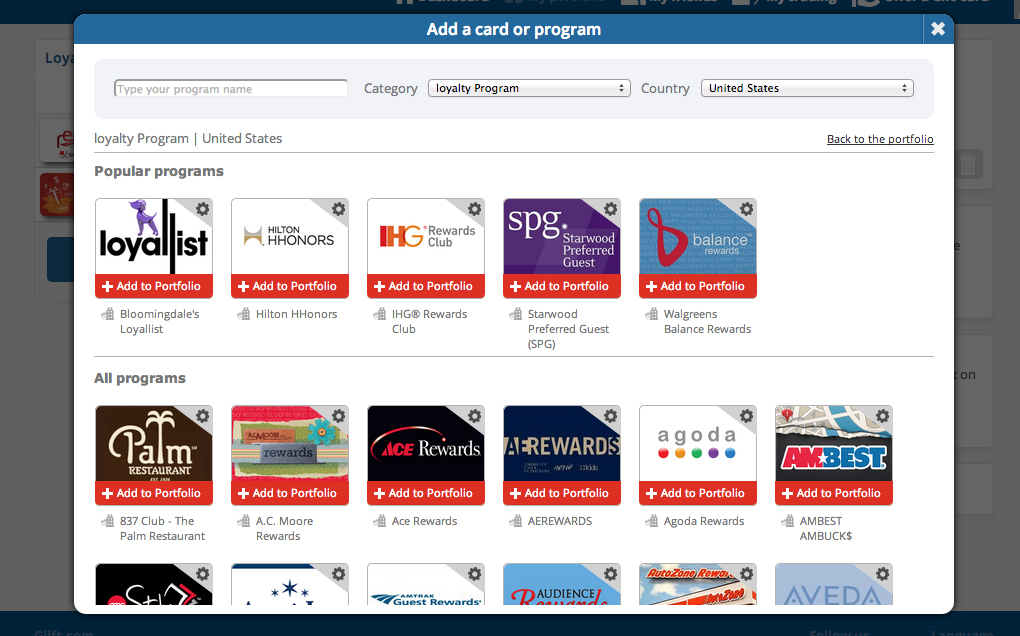 So is Giift any different from the competition? Or is it doomed to repeat the mistakes made by me-too entrepreneurs with nothing special to offer? Xartart assures me that won't be the case.
Giift is multi-currency and multi-language from the get-go. While other online loyalty platforms focus on single categories like points, miles, or gift cards, Giift integrates all three on its website right from the start.
These characteristics hint at the ambition of the founders, who lead a team of 30 full-time employees and manage US$5.5 million in funding. They have plenty of skin in the game too: the three founders plowed a total of US$1.5 million into the company. Launched six months ago, the startup's customers now come predominantly from Singapore, China, and the US.
Giift is a classic two-sided platform. On one side, merchants have the ability to upload, manage, and measure their loyalty programs in exchange for monthly subscription and referral fees of between four to six percent.
They could also use Giift as a targeted marketing platform. IKEA, for instance, could send targeted promotions to its members on the site, segmented by sex, age, and location. To date, Giift has over 2,500 merchants on board, including The Body Shop, H&M, and Xbox Live.
On the consumer side of things, users can track the amount of loyalty points they have, make redemptions using the app, and exchange points from one program to another if, for example, they prefer Starbucks credits to a particular airline.
The ultimate goal, Xatart says, is to make it super easy to utilize, track, and exchange loyalty points for its 500,000 monthly active users. Xartart says:
I strongly believe that in ten years, you can take all your points and convert them into cash on the fly like how you trade equities on the stock market.
As the name suggests, Giift has a soft spot for gift cards, a promotional vehicle that according to Xatart has become nothing more than a tool for merchants to get prepaid cash from consumers.
There's another problem: gift cards are expensive to implement, particularly in Singapore. Xatart says that NETS charges malls processing fees of between 8 to 12 percent for loyalty cards. Giift, meanwhile, only takes in a monthly fee of 10 cents per member per month for its digital gift cards.
"It's no longer just about giving away points. Now it's about getting people to use them," he says.
Photo: Nick Webb