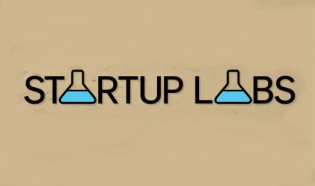 We have features as many startups from the Philippines as we should have over the past year, but there are certainly some remarkable ones in that group. Startup Asia alum Payroll Hero immediately springs to mind, having recently been awarded 'Startup of the Year' in the country.
Startups in the Philippines have something special to look forward to next month, as Startup Labs, a global co-investment program focusing on emerging markets, has just announced that it is coming to Manila next month with the intention to invest.
They hope to find the most promising tech startups in the region, and partner with local investors to pursue standout growth opportunities. Local investment partners will include Ideaspace, Siemer & Associates, and ICCP Venture partners.
For startups in the Philippines who want to apply, the deadline is January 20th, with pitching sessions scheduled for the first week in February. You can head over to the Startup Labs website if you'd like to throw your hat in the ring.
As for Vietnam, Startup Labs has what looks like a similar plan in store, with partner investors include DFJVina Capital, CyberAgent Ventures, Savvi Angel Group, and PVNI Angel Group. For Vietnamese startups who want to apply, you can do so here.
For the year 2013, Startup Labs aspires to make 25 such visits in cities around the world, with the aim of funding more than 125 startups in partnership with local investors. The group says that it typically will do about five deals in a city, although it doesn't have any minimum or maximum number set. The full list of cities is here, and as you can see, India is on tap for February too, and Malaysia is coming after that in March. Previously Startup Labs also dropped in on Taiwan as well.
We have previously seen Japanese companies eyeing Indonesia in particular (see GREE Ventures and CyberAgent Ventures), but we haven't seen them explore the Philippines or Vietnam as much. So it's certainly encouraging to see investors turn their eyes towards both the Philippines and Vietnam.