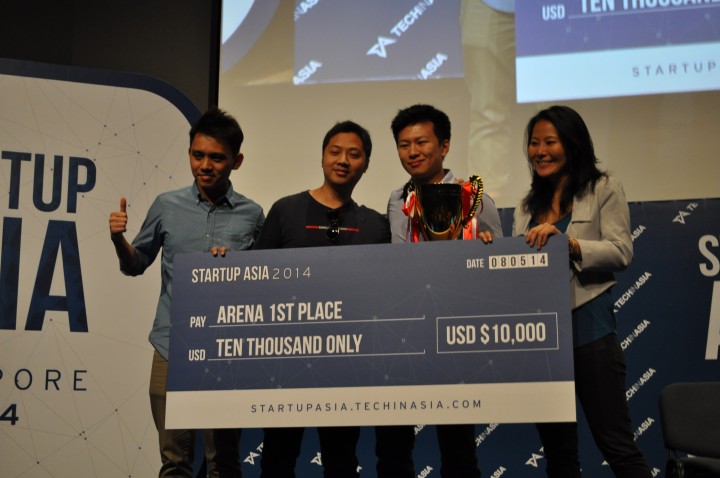 Bindo, the Hong Kong and New York City-based retail point-of-sale startup, announced it has closed a US$1.8 million seed round from Gary Vaynerchuk, East Ventures, and Metamorphic Ventures, reports TechCrunch.
See: Fresh off its latest funding round, point-of-sales startup Bindo opens office in Singapore
Bindo offers small brick-and-mortar businesses a payment and inventory management system that seamlessly integrates with a web destination for online shoppers. As a result, small retail businesses can run their online and offline businesses from a single management hub. Bindo also intends to launch its Bindo Marketplace app later this year, which will connect consumers with nearby businesses that use Bindo to sell and manage their products.
See: This Hong Kong startup solves online retail nightmares with a simple iPad app
Bindo won our Startup Arena competition at this year's Startup Asia Singapore 2014, where it pitched alongside 9 other firms for a US$10,000 cash prize. The team also won the audience vote for best startup of the bunch.
Disclosure: East Ventures is also an investor in TechinAsia. See our ethics page for more information.