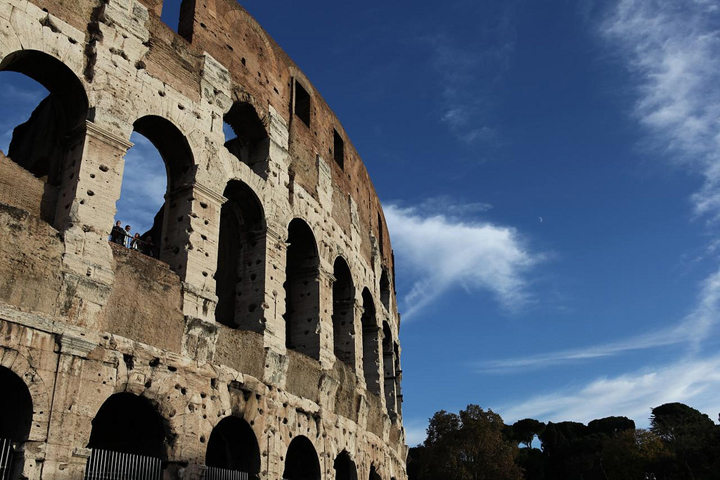 Startups in Asia, take note! Tech in Asia is looking for promising growth-stage startups to battle at Arena Tokyo on September 3 and 4, as part of our first-ever Startup Asia Tokyo 2014 conference. If you have a brilliant team, a product with some market traction, and are looking to raise a series A or B round, send us your applications to compete in our pitch competition. The deadline for submissions is Friday, August 1, 2014.
Startup Asia Tokyo 2014 attracts various growth stage investors from around the world, including Globis Capital, Jungle Ventures, GREE Ventures, Transcosmos, Softbank, Rakuten Ventures, DeNA Ventures, Monk's Hill Ventures, Global Brain, and Infinity Venture Partners. Other investors in attendance include CyberAgent Ventures, Golden Gate Ventures, Ardent Capital, MOVIDA Japan, Y Combinator, Incubate Fund, and more.
See: Preparing for Startup Asia Tokyo: where to eat, sleep, and stay connected
Through Arena at Startup Asia Tokyo 2014, we hope to help startups to attract investment opportunities. Past Arena graduates who went on to receive funding include Bindo, PayrollHero, GushCloud, Teamie, Flocations, Phroni, Innova Technology, 8Villages and Vibease.
Startups selected to compete in Arena will receive a complimentary full-size booth at Bootstrap Alley, Startup Asia's exhibition space, and also free passes to attend the conference. Don't hesitate to apply… fortune favors the bold!
PS: Use the promo code TECHINASIA to enjoy a 20 percent discount on all tickets. Code expires on July 3.
Image credit: @sacred_destinations at Flickr