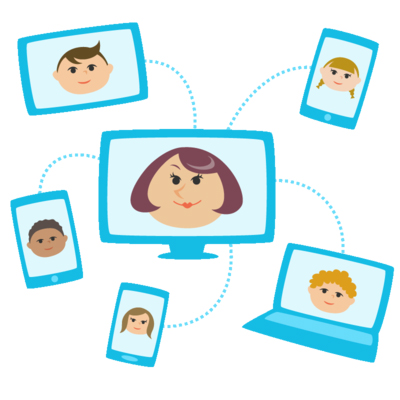 Quipper, a London-based mobile learning company founded in 2010 by Masa Watanabe, co-founder of Japanese mobile social gaming giant DeNA, disclosed today that it has raised £3.4m (US$5.8m) from investors.
Involved in this round are Atomico, a venture capital firm started by Skype co-founder Niklas Zennström, Benesse Holdings, Globis Capital Partners, and others.
The company incorporates social network and game-like features into its platform to make learning more engaging. Its flagship service, Quipper School, allows educators to create educational content and assess students' performances. Materials can be consumed on the student's computers and mobile devices. The company has also been working with Japanese publisher Benesse to develop a learning service for tablets.

Quipper's apps have accumulated 8.5 million downloads. According to marketing director Takuya Homma, the company currently has 100,000 monthly active users after it "pivoted and terminated some of its products".
Quipper School is free to use, but the startup plans to implement premium features in the near future. It is currently making money from providing customized learning content in collaboration with partners like mobile operator KDDI and publishing company Benesse. It has a revenue run rate of US$2 million for 2014.
With customers in the US and Japan, the startup is focusing on Southeast Asia next. It has already entered Indonesia and the Philippines, signing up a thousand teachers onto Quipper School. It plans to enter Vietnam and Thailand next, and Latin America thereafter.
Inclusive of this latest round, the company has raised over US$10 million from investors. In 2012, it raised a Series A round led by Globis, Atomico, and Benesse. And in the year before that, it has received seed funding from Atomico.
(Editing by Josh Horwitz)