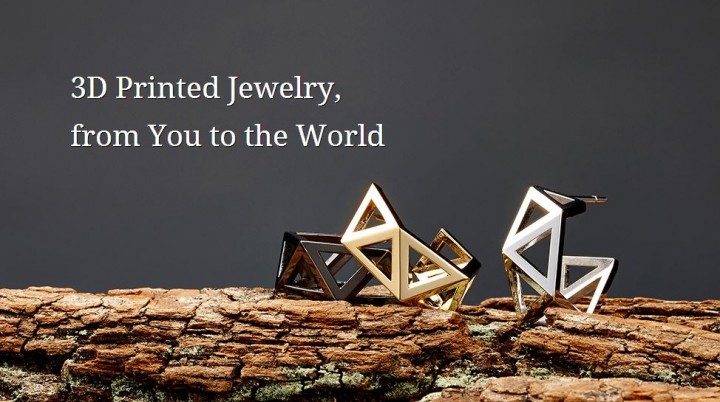 3D printing is gaining ground in Asia because of the limitless possibilities it can offer. Plenty of things, from figurines to nanocopters, are being printed and sold. In South Korea, a team of jewelry designers and software engineers have jumped onto the trend.
Unlike general 3D printing services, JewelDistrict focuses solely on making jewelry. To have a piece personalized, users can upload their 3D designs on the website and choose if they want to have it made in silver or brass material. There are even other options in terms of surface finishes, plating, and stone setting options.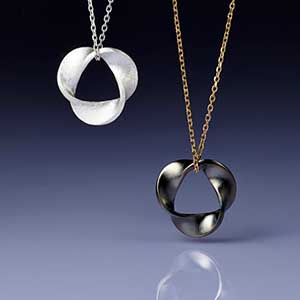 Price-tags differ depending on the material and the finishes chosen. To give an example, a highly polished pair of silver earrings at JewelDistrict costs around US$50. Currently, it accepts payments via PayPal.
Some pieces of jewelry has a production time of five days for raw brass and silver, and ten days for various satin or polished finishes and plated jewelry. These can be shipped worldwide and successful designs can even be stored by JewelDistrict for future reproduction.
(See: Report: 3D printer shipments to grow 49% in 2013, huge potential for India and China)
According to JewelDistrict CEO Sungdo Lee, 3D printing has the potential to dramatically change the jewelry industry. This is because while most 3D printed products are limited to decorative purposes, 3D printed jewelry is readily wearable. Since jewelry is often bought as a gift to a special person, he sees a huge market for personalization of jewelry especially since some geometrically complex designs can only be achieved by 3D printing.
The JewelDistrict team has been preparing for about a year to obtain the right know-how in 3D printing of jewelry, such as customizing jewelry shapes and integrating special design features and surface finishes.
In the future, it aims to launch a jewelry customization app and an online shop for designers to sell their wares.