Updated on 21st January, 2012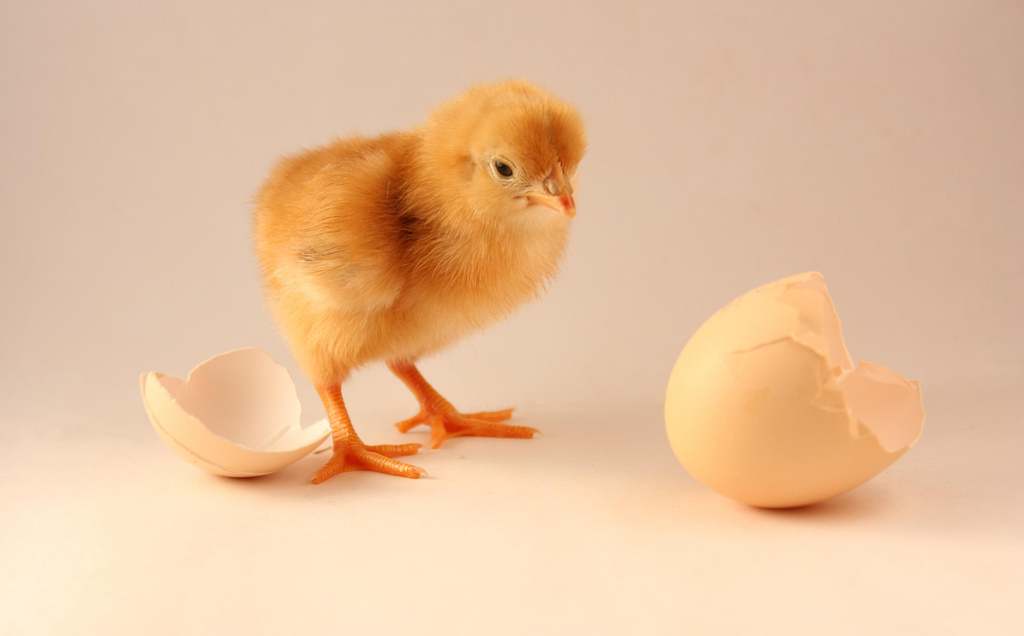 A Straits Times article headlined "Steps to take when starting a business" (dated 20th March, 2006) provided some useful information on how to start a business in Singapore.
I have condensed the article and broken down the sub-steps which you need to take (together with some warnings as well). So here's my four step guide to help you to set up a business in Singapore. They are pretty brief but they will lead you to the necessary sites to do the registration work. Do talk to people in the industry first before getting your idea out into the market.
0. Definite things you must do
a. Whatever you do, think it through before you start. Make sure you have the groundwork done.
b. Three necessary ingredients: first, do your groundwork before anything else. Next, do market research, ensure there is demand for your product or service and finally, do pay attention to the details. Minimise your overheads as far as possible.
c. Build your network. You have to surround yourself with the correct team and investors who will support you all the way. Everyone in this network will do their best to help your business to work and they must share your vision of the business.
1. Register your business
a. Submit your application to BizFile online.
b. Special licences are required if the business is in the area of finance, banking, food and beverages, manufacturing of controlled items, for example, beer, cigarettes or optical discs.
c. If your application is referred to the appropriate authorities for approval, the process will take two weeks to two months.
d. Pay S$50 to be registered for sole proprietorship and another S$15 of  name approval fee.
2. Either find your funding for the business or Bootstrap
a. Here is my advice to you: Don't think of raising money first. Think of a smart way to bootstrap your business, how you can generate revenue through working with your clients.
b. If your business requires cash, here are the sources: the 3Fs (Friends, Family and Fools), business angels and venture capitalists. You can find money through government initiatives. Examples include: Ace Startups scheme, which provides seed funding for your company, the SPRING Seeds program, the iJAM program, and the NRF TIS scheme. Private angel investors like the BANSEA network can also be a source of funding (in exchange for equity). BANSEA organizes regular networking lunches.
c. An important rule to remember: there is no difference in raising $1000 and $100K. If you want to raise funds, make sure that you are doing it in a discrete manner, i.e. raise and close a $100K deal all at one go, instead of draining your energy continuously doing it everyday.
3. Register the domain
a. You need to get a website started. You can register a domain name on websites such as Network Solutions, Net Firms , Domain Direct or Web Hosting, but I prefer Aplus.
b. Then you need to find a web host, a server that will host your website on the Internet so it is accessible to the public. Usually, the site where you register your domain will also offer web hosting.
c. If you want to offer online services, a good idea is to get certification to show that your website is trustworthy. One way to do so is to obtain the TrustSg certificate.
From then on, you can start to formulate your marketing, logistics (supply and distribution) and also fundraising plans.